Meet the Staff
Pastoral Staff
Senior Pastor
Jeff Donelan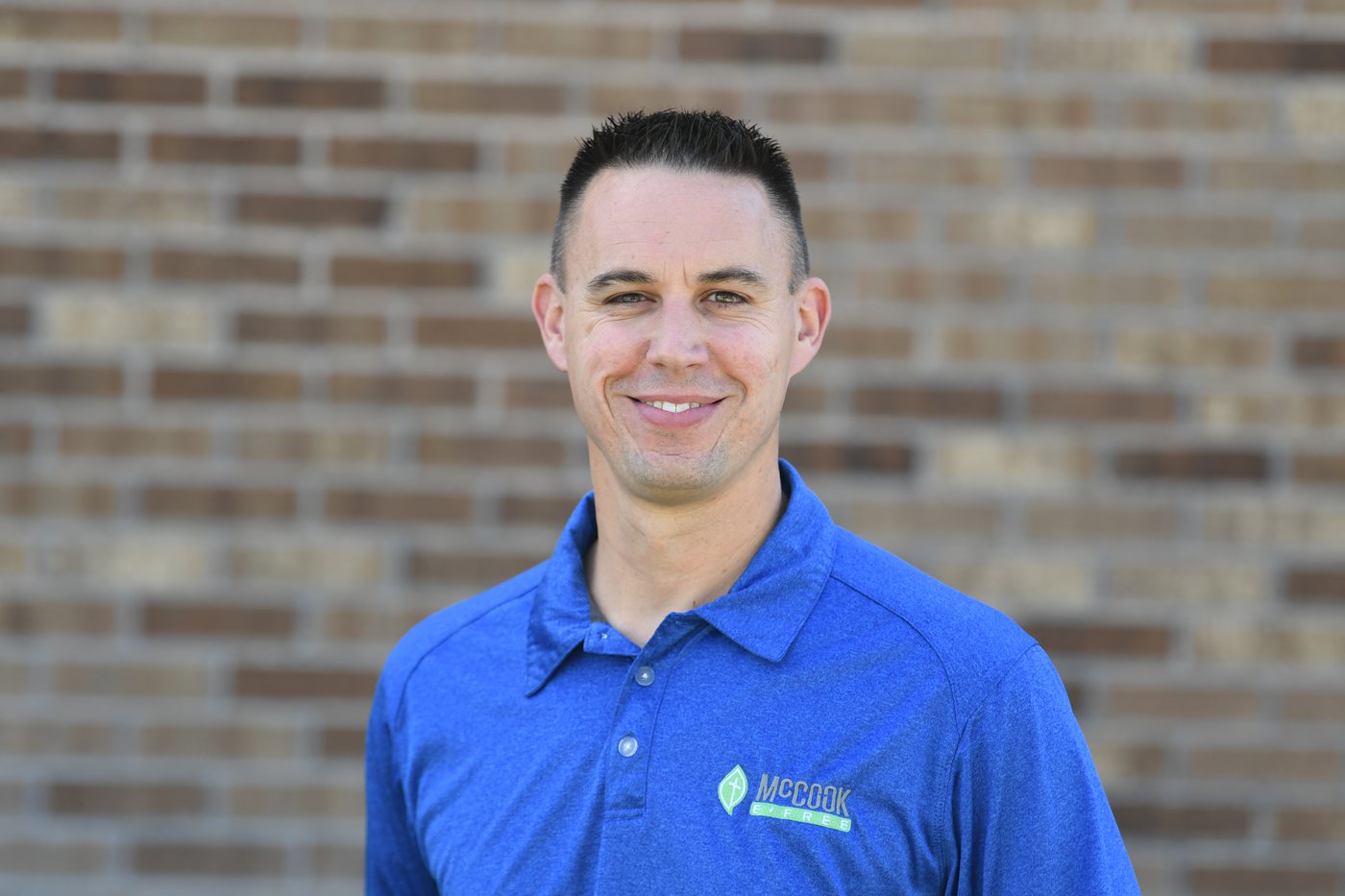 Jeff graduated in 2012 with a MA degree in Christan Education from Dallas Theological Seminary. Jeff's calling and passion are to explore how the church can most effectively engage, equip, and encourage people in the discipleship process. Jeff and his wife, Deborah, have two boys, Josiah and Titus. The Donelan household is a big fan of the K State Wildcats since Jeff and Deborah both graduated from K State. After 8 years as our Adult Ministries Pastor, Jeff was officially announced as our new Senior Pastor on April 26, 2020.
Discipleship & Connections Pastor
Joshua Clark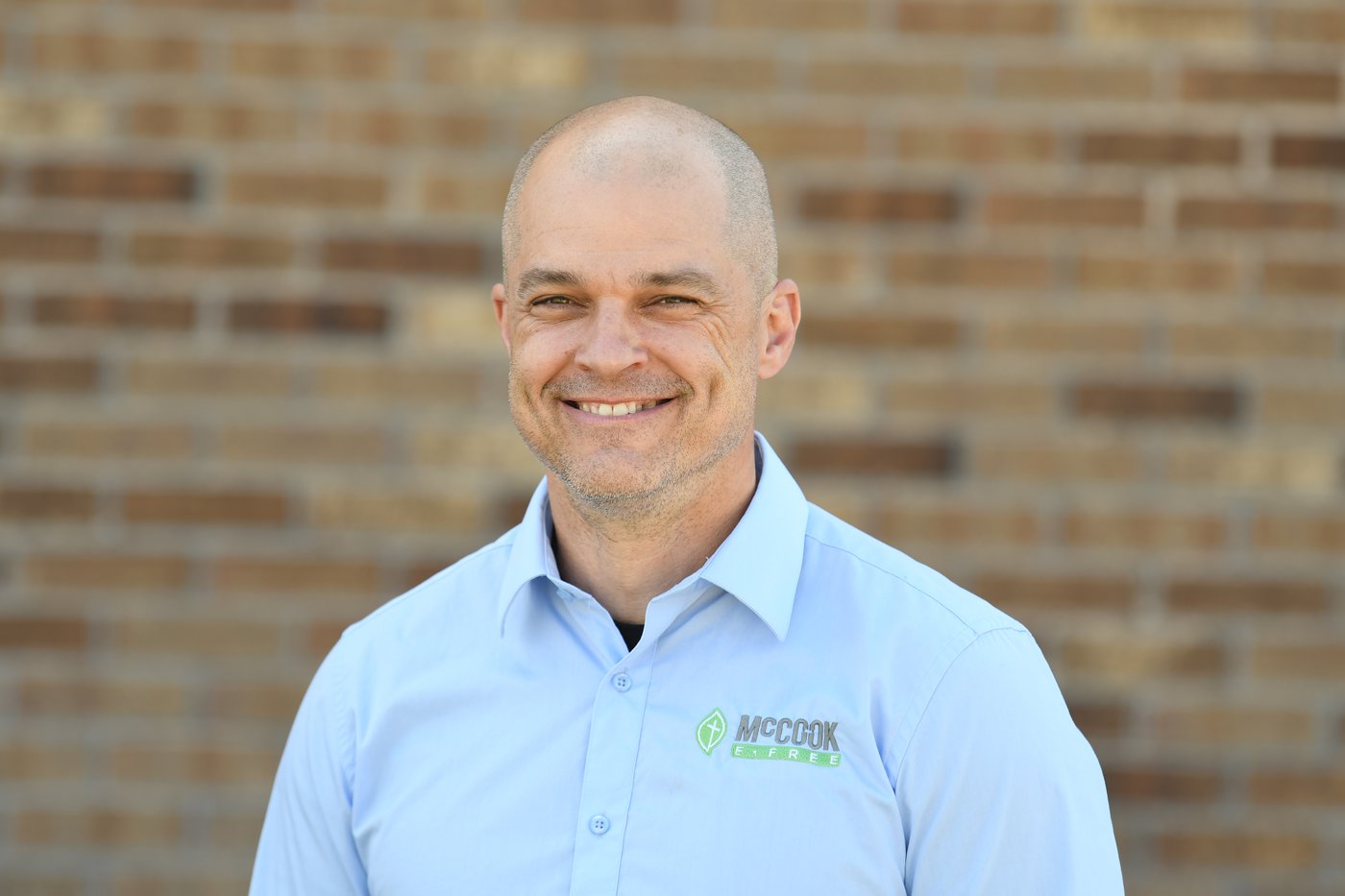 My name is Joshua, and I am married to Courtney Clark. We have two children: Amelia and August and two Labradors: Fawn and Captain. I serve as the Pastor of Discipleship & Connections for the McCook E-Free campuses. Originally, I grew up in Waterloo, Iowa, but since leaving Iowa in 1996 I have lived in Chicago, IL, Americas, GA, Garden Valley, TX, New Haven, CT, Boston, MA, Erie, PA, Palisade, NE, Colorado Springs, CO and now McCook, NE. I met my wife, Courtney, while serving in YWAM (Youth With a Mission). I am a sucker for new experiences, a hot cup of coffee, and a free t-shirt. I like books, hunting, and physical activities. My family and I enjoy adventures: we like to cook good food, share stories, play board games, travel, and spend time outdoors together.
Youth & Family Pastor
trevor smith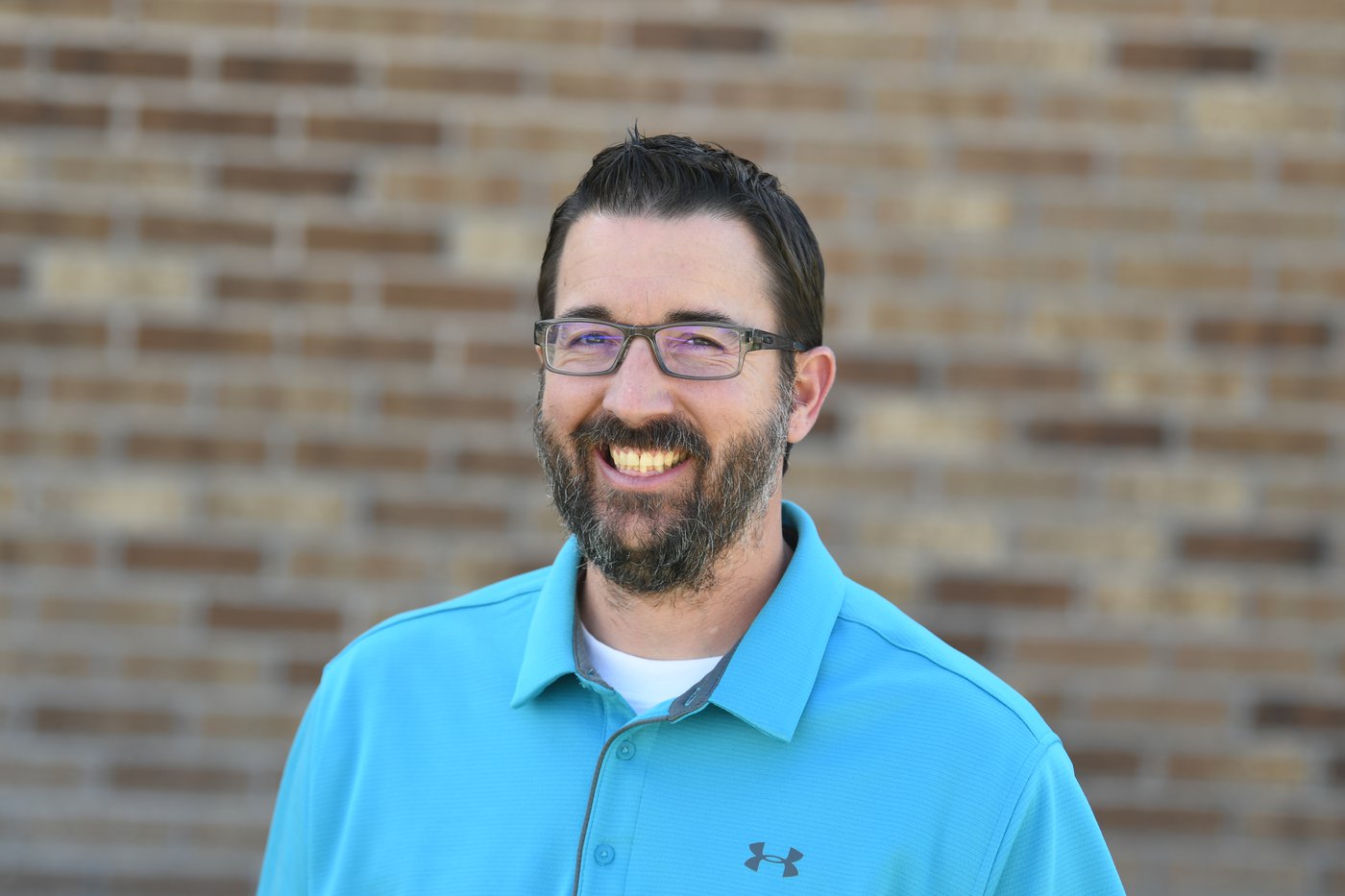 Trevor is a passionate servant of others, dedicated to spreading the gospel. He has obtained his Master of Theological Studies from Midwestern Baptist Theological Seminary with an emphasis on Preaching and Pastoral Ministry and is certified in Critical Incident Stress Management. He is also an ordained chaplain with the International Fellowship of Chaplains. Trevor served four years in the US Marine Corps during Operation Enduring Freedom and had the chance to explore countries such as the Philippines, Japan, East Timor, and Australia.
Trevor is married to Auli, and they have four children: Hadley, Norah, Lauryn, and Ezra. He is committed to providing a safe and supportive environment for youth to grow and learn. He is experienced in providing spiritual guidance and counseling to youth and their families, having seen firsthand the needs and concerns of youth in our community. Trevor loves coming alongside families to support and help equip parents in the spiritual development of their children.
In his free time, Trevor enjoys reading, having quiet morning time with coffee, and spending quality time with his family!

Staff
Administrator
Anne wiemers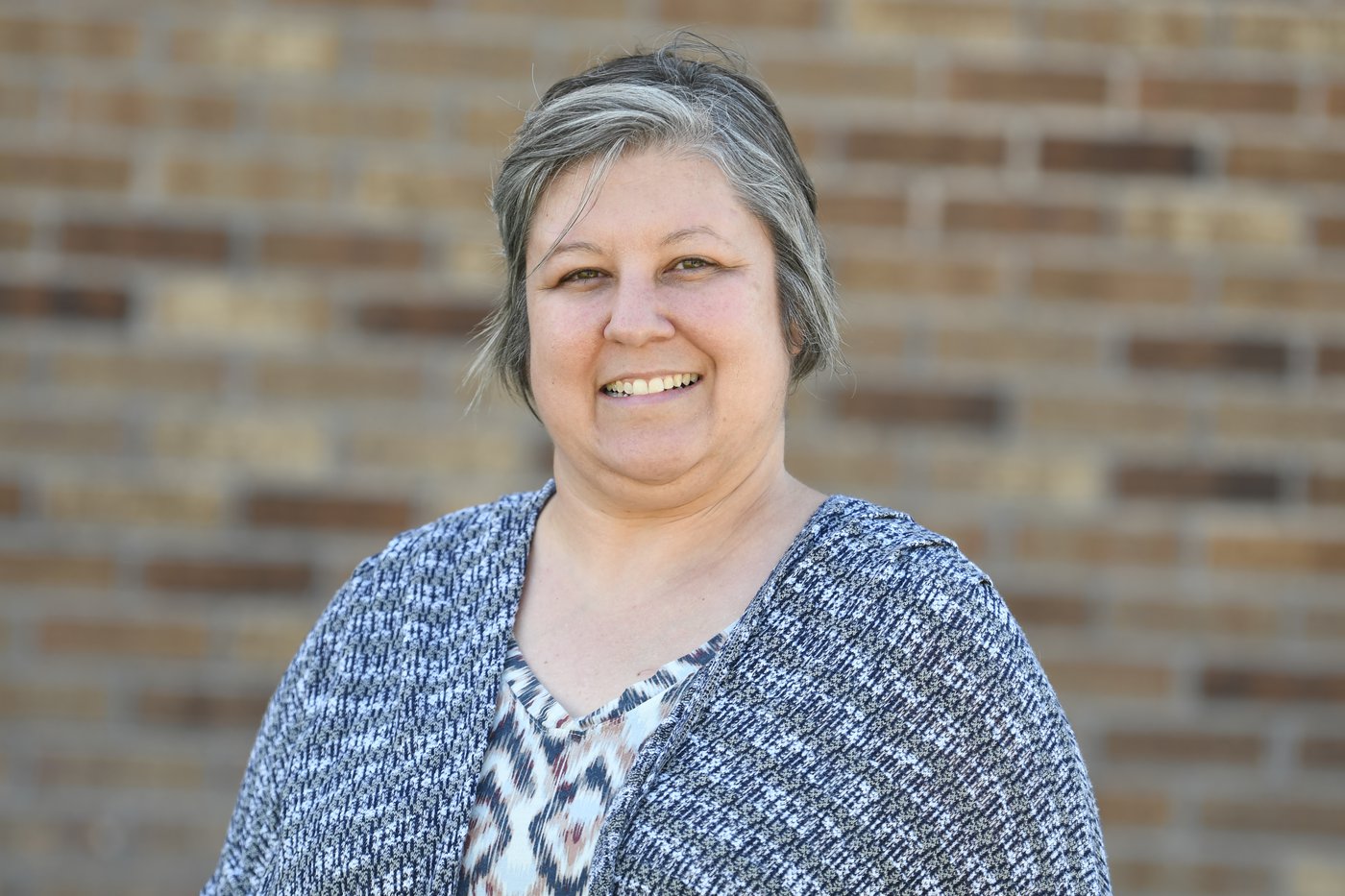 Anne received a Bachelor of Science degree in Behavioral Science. She previously worked at the Work Ethic Camp where she continues to lead a weekly Bible study. Anne and her husband, Brian, have three sons and one daughter, Derek, Dania, Shannon, & Ross. They also have two granddaughters, Anna & Havanna.
Communications Director
Haley Rambali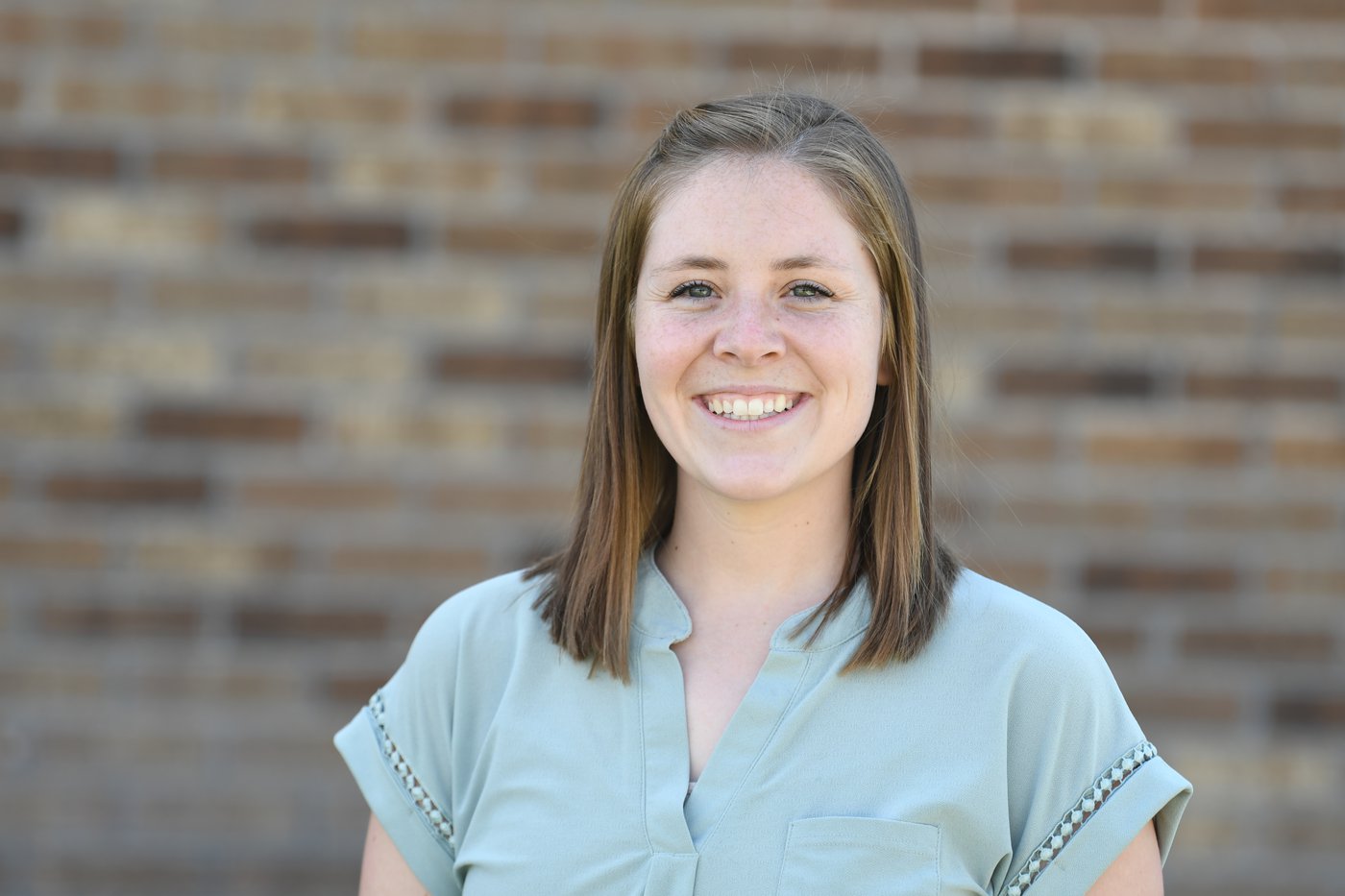 Haley's childhood was spent mostly in Nebraska with 8 years in Colorado. She lived in San Diego, CA for three years while her husband served in the Navy. While in San Diego, Haley worked at a church for two years. Since their move back to Nebraska, she has enjoyed her new church role as the Communications Director. Haley and her husband, Devin, enjoy traveling and spending time with family and friends.
Kids Director
Stephanie Stevens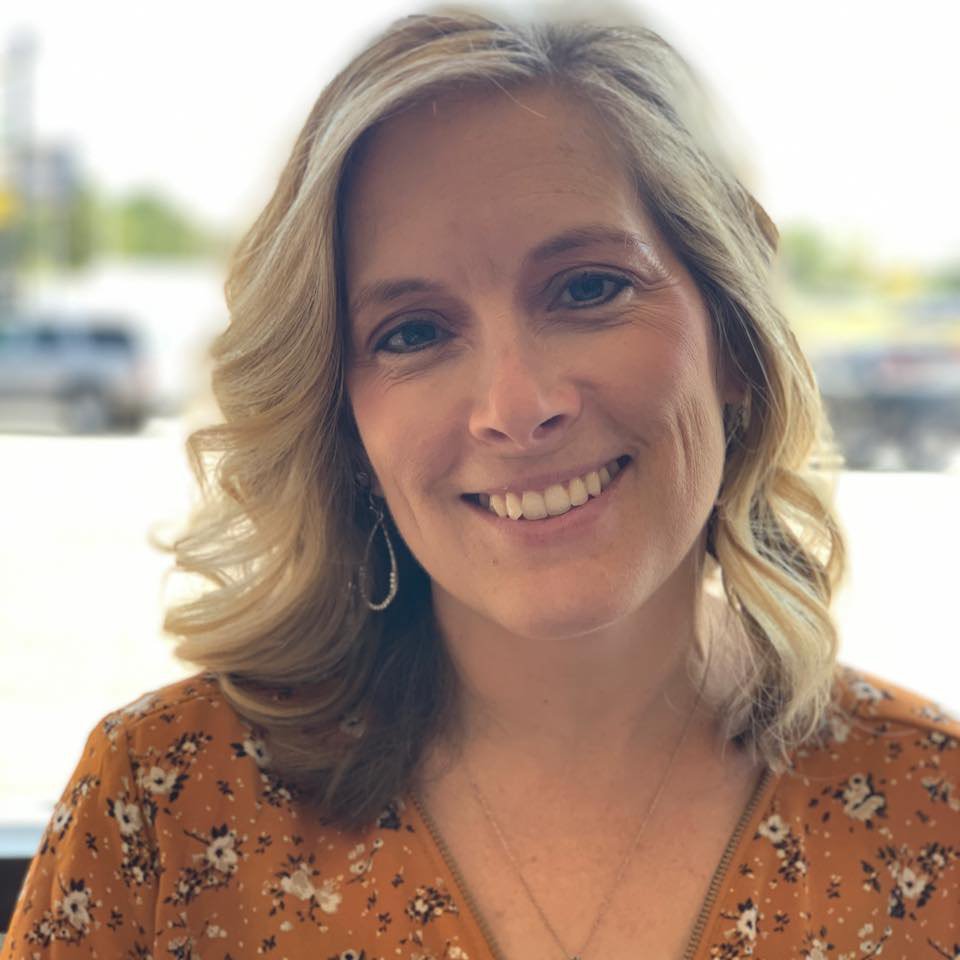 Sr. Adult Ministry Directors
George & Eilleen Young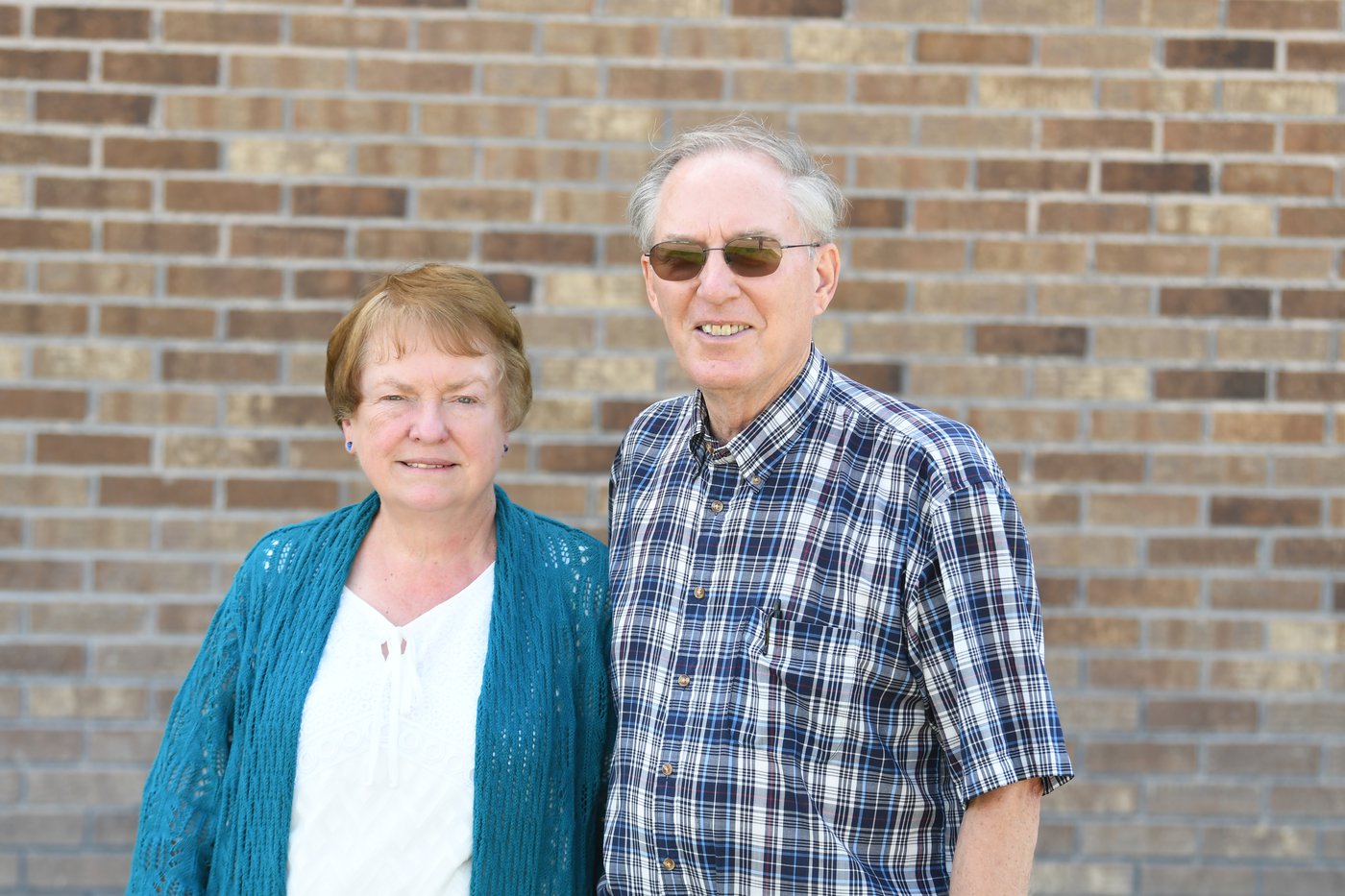 Campus Staff
Cambridge Campus Director
Kim Huxoll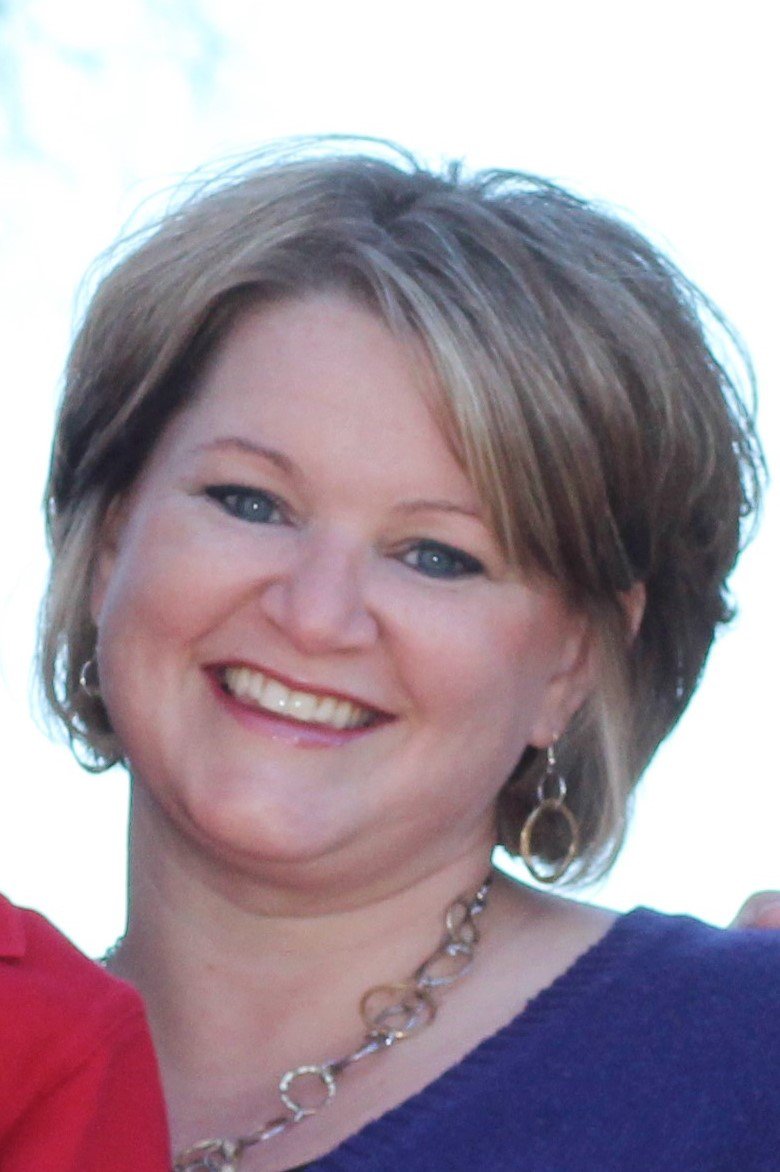 Oberlin Campus Director
Sarah Shaw