Meet the Staff
Pastoral Staff
Senior Pastor
Jeff Donelan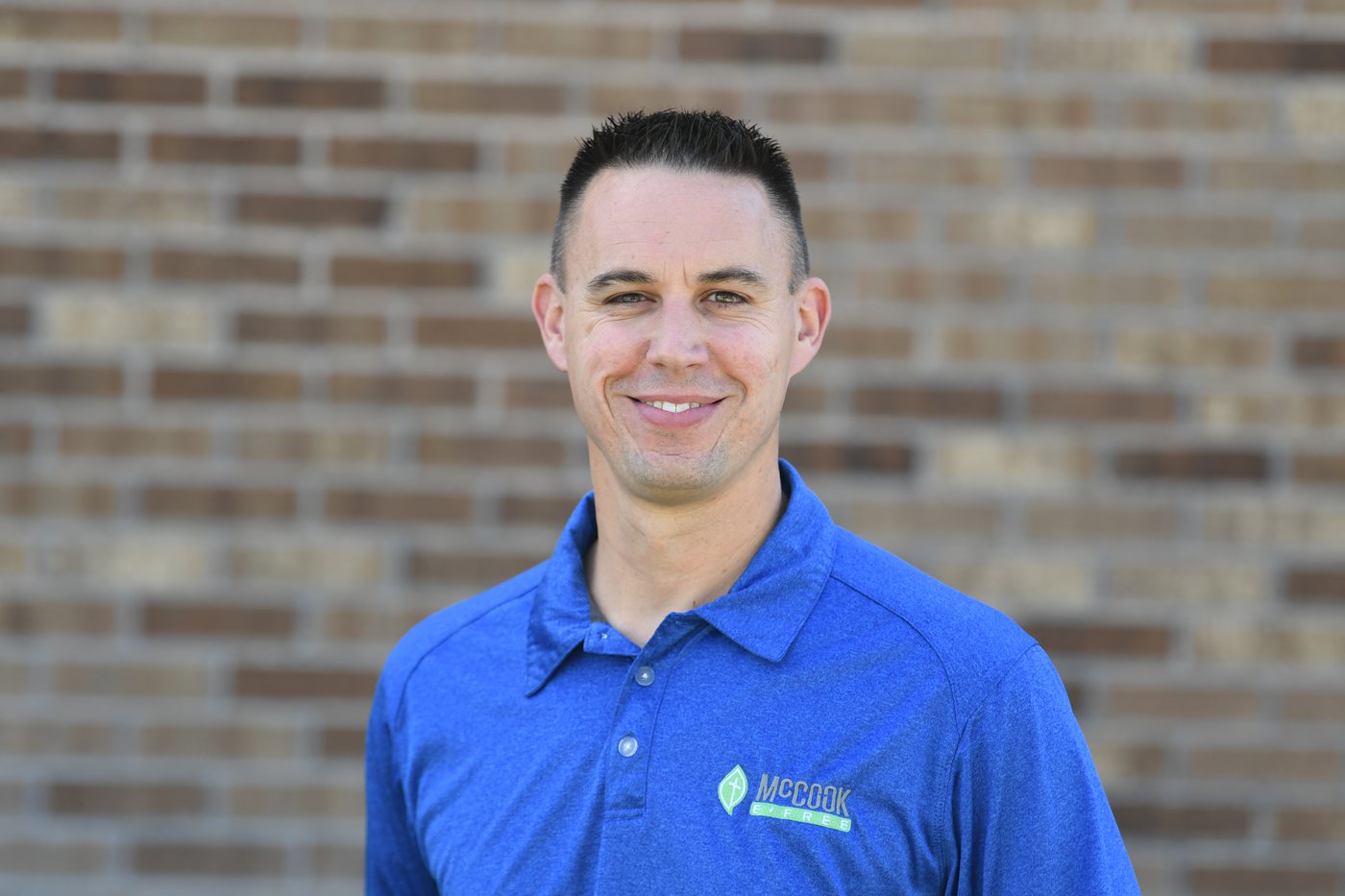 Jeff graduated in 2012 with a MA degree in Christan Education from Dallas Theological Seminary. Jeff's calling and passion are to explore how the church can most effectively engage, equip, and encourage people in the discipleship process. Jeff and his wife, Deborah, have two boys, Josiah and Titus. The Donelan household is a big fan of the K State Wildcats since Jeff and Deborah both graduated from K State. After 8 years as our Adult Ministries Pastor, Jeff was officially announced as our new Senior Pastor on April 26, 2020.
Oberlin Campus Pastor
Peter Ugochukwu Yovo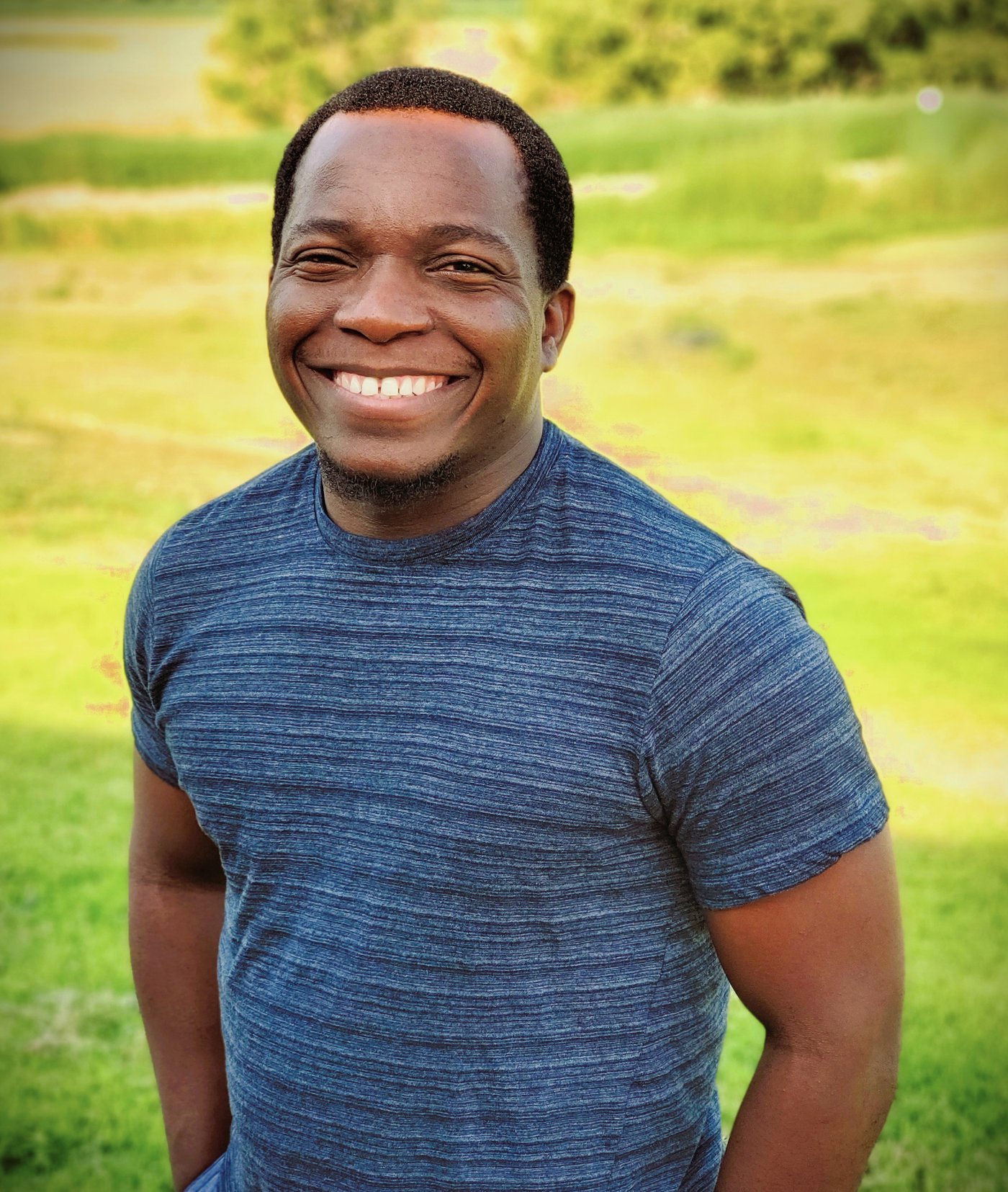 Hi! My name is Peter Ugochukwu Yovo. I'm from Delta State, Nigeria. I grew up the 5th of 6 children in Lagos State, Nigeria; and my parents are well and still gracefully married. I came to the United States on August 22nd, 2014, to obtain my MDiv in Ministry Leadership from Moody Theological Seminary, Chicago, Illinois, and graduated in 2019. Also, in 2019, I met and got married to my beautiful wife, Megan, and together, we both parent our beautiful daughter, Eden.
My family and I are so blessed to serve alongside the McCook E-Free Church staff team and family as the Oberlin Campus Pastor. We are so excited to serve the Oberlin community and bless them with the grace of the Gospel of Jesus Christ by the power of the Holy Spirit.
Discipleship & Connections Pastor
We are hiring a Discipleship & Connections PAstor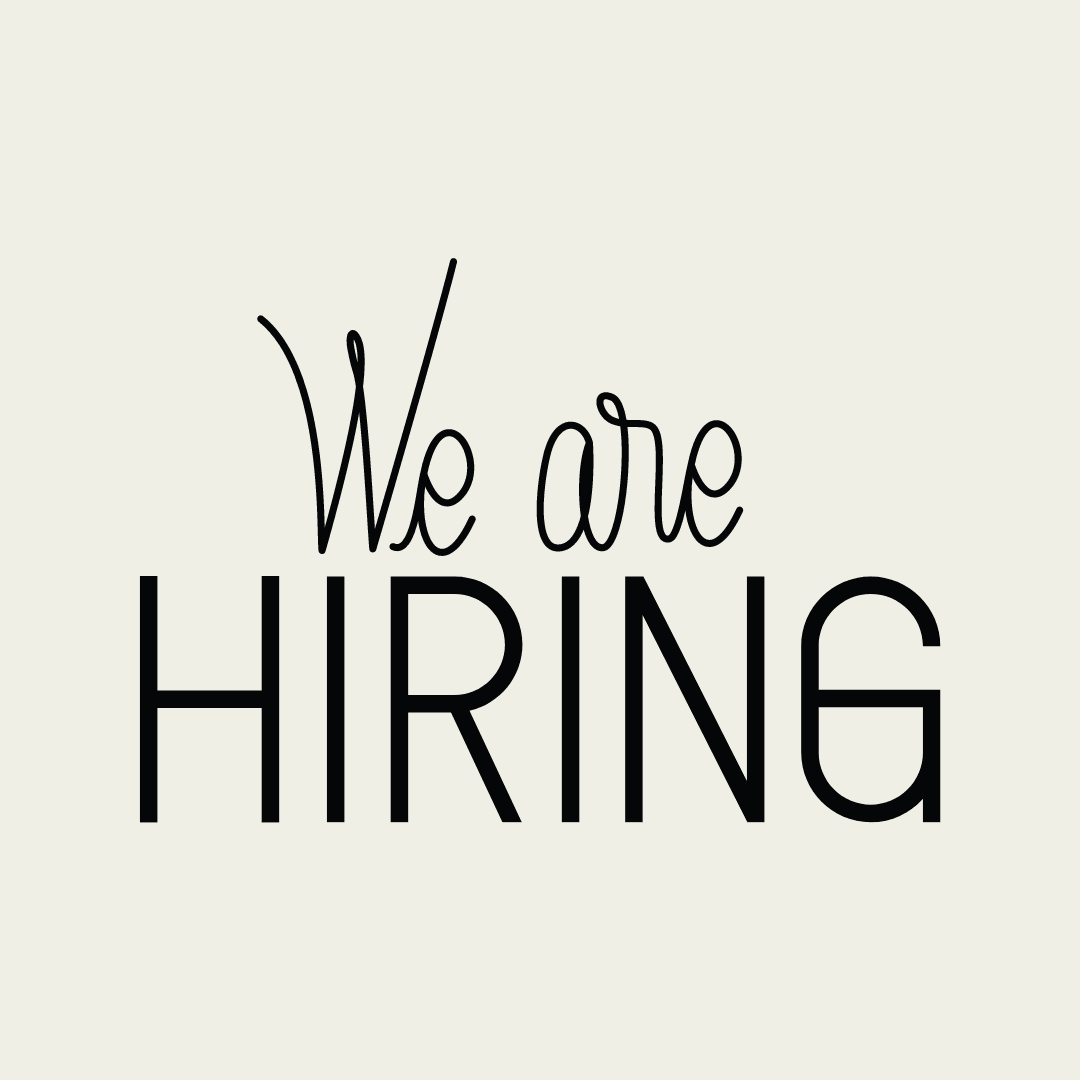 If you or someone you know is interested in applying for our Discipleship & Connections Pastor, below you can find all the details.
Youth & Family Pastor
We are hiring a Youth & Family Pastor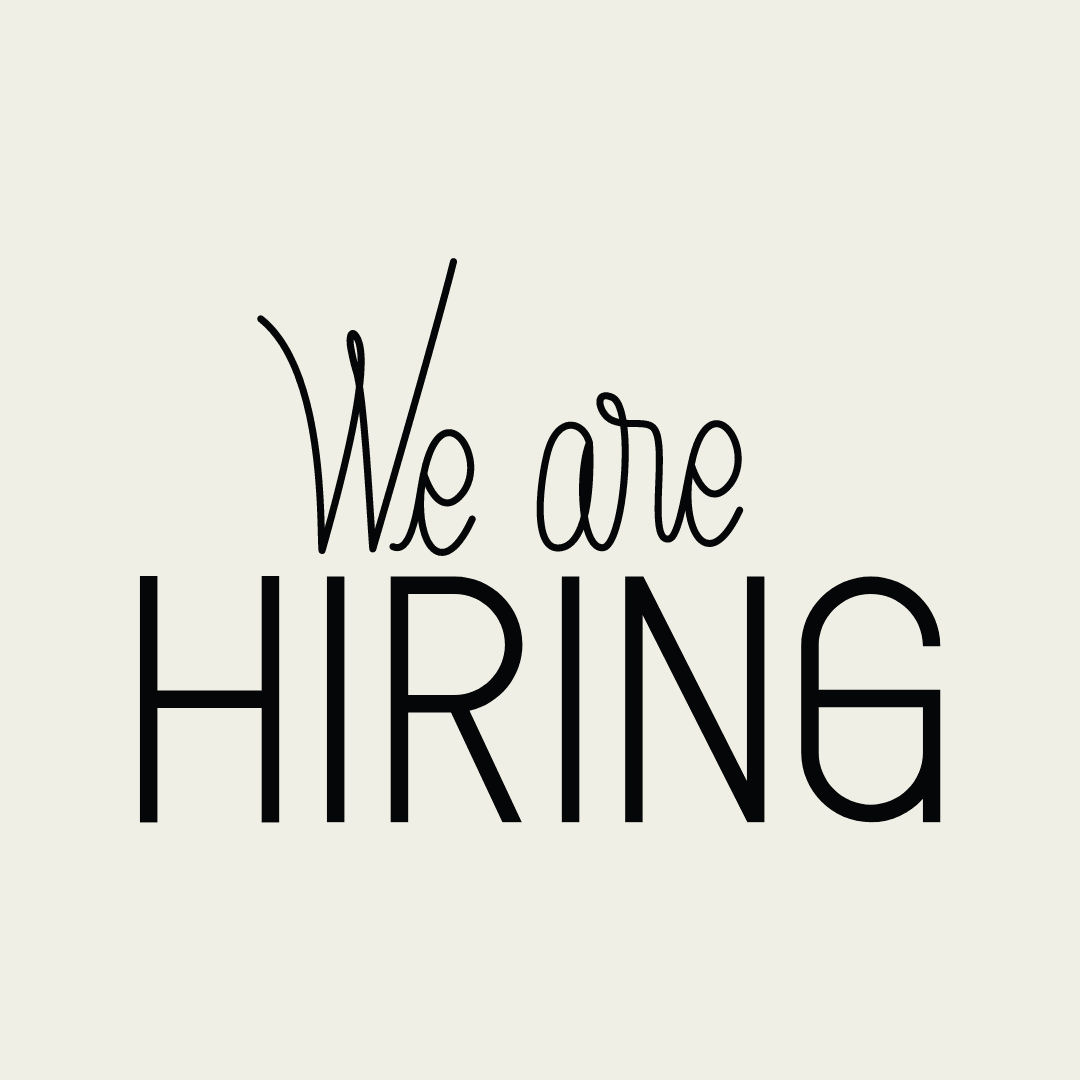 If you or someone you know is interested in applying for our Youth & Family Pastor, below you can find all the details.

Staff
Administrator
Sarah Powers
Hi! I'm Sarah! My husband, Adam, and I are raising our 3 kids, Isaiah, Liam, and Anaiah, in our hometown, McCook. I have a diverse business background which has equipped me with a variety of skills and knowledge that I'm excited to put to use in the church. My education includes a Bachelor of Science degree in Business Administration with a focus on Management and Leadership.
While I enjoy the business pieces of the church, my real joy comes from seeing Jesus transform lives. There is nothing better and no greater honor than to be able to walk with someone as they encounter Jesus and learn to trust and follow him! One of my favorite areas to serve is on our church mission teams and with the Perspectives course.
Communications Director
Haley Rambali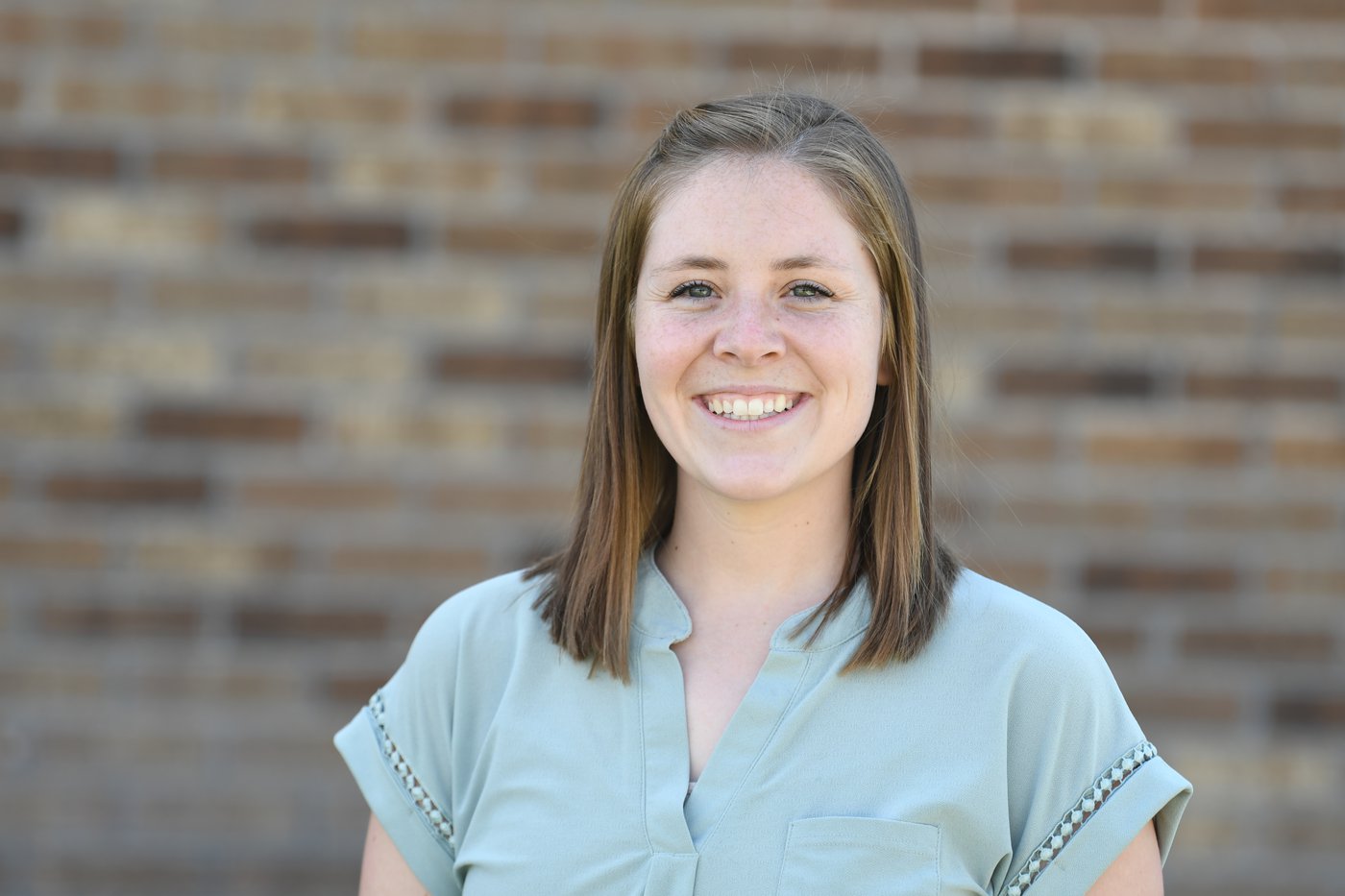 Haley's childhood was spent mostly in Nebraska with 8 years in Colorado. She lived in San Diego, CA for three years while her husband served in the Navy. While in San Diego, Haley worked at a church for two years. Since their move back to Nebraska, she has enjoyed her new church role as the Communications Director. Haley and her husband, Devin, enjoy traveling and spending time with family and friends.
Kids' Ministry Director
Stephanie Stevens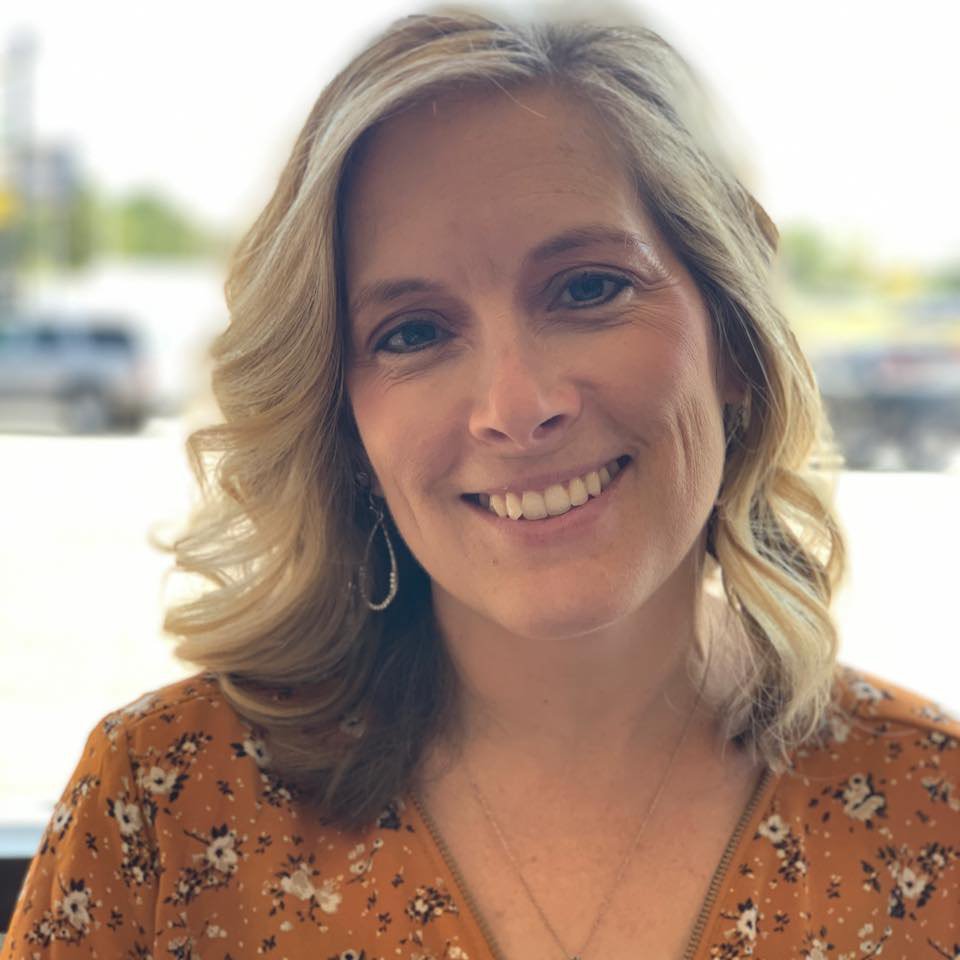 Stephanie joined the staff of MEFC in October 2022. She grew up in McCook and this has been her church home since 1982. She has served in multiple roles in the church, but mostly with children's ministries. She enjoys being relational with children and their families. Her passion is to share Jesus' love with them and teach them the gospel. She & her husband, Jesse Stevens, have two adult children, Shelby (married to Thatcher) and Andrew (married to Marissa) with three grandchildren. Her favorite activities are scrapbooking pictures, studying the Bible with friends, walking, pickleball, camping, and traveling.
Sr. Adult Ministry Directors
George & Eileen Young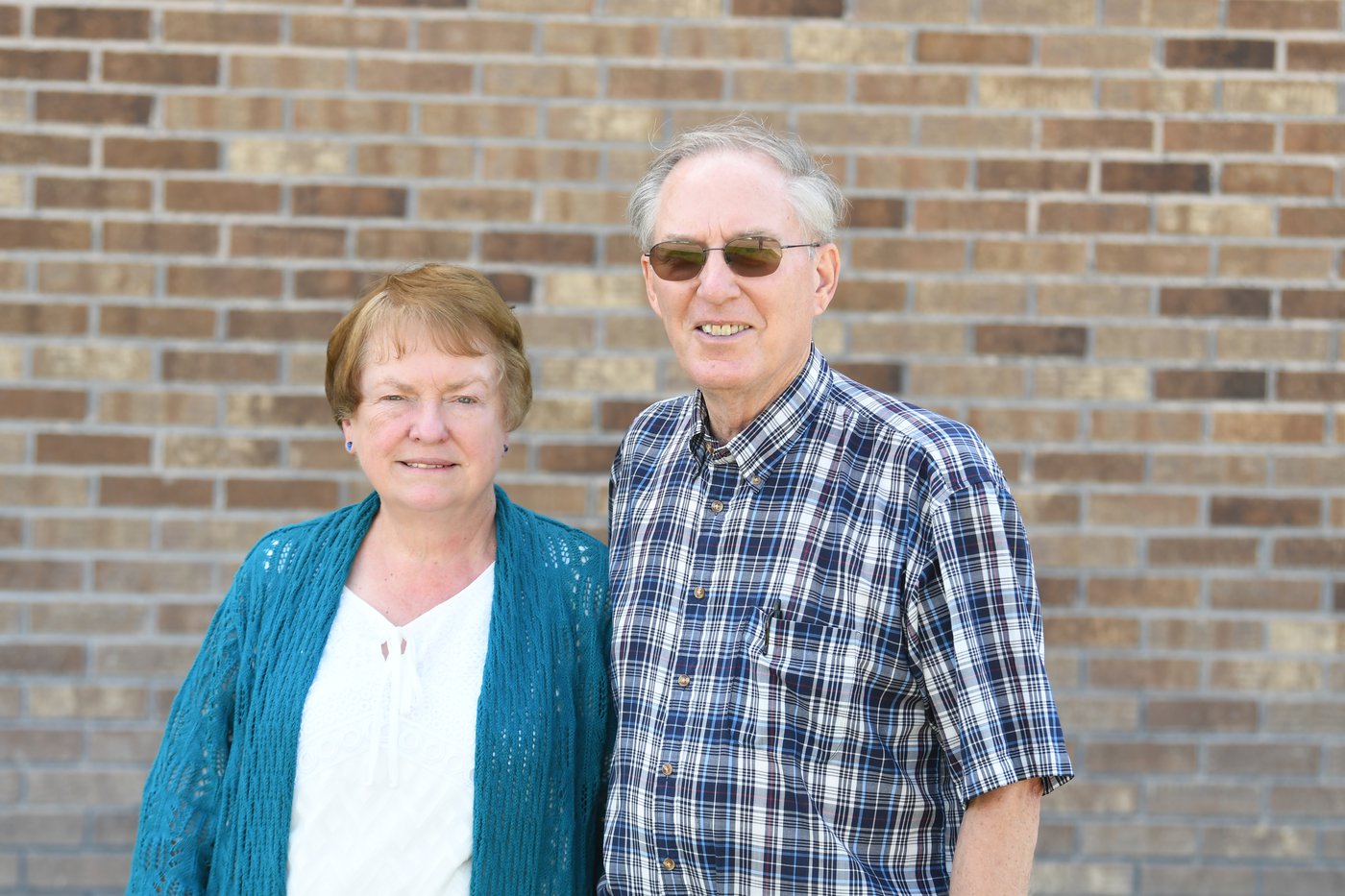 Campus Staff
Cambridge Campus Director
Kim Huxoll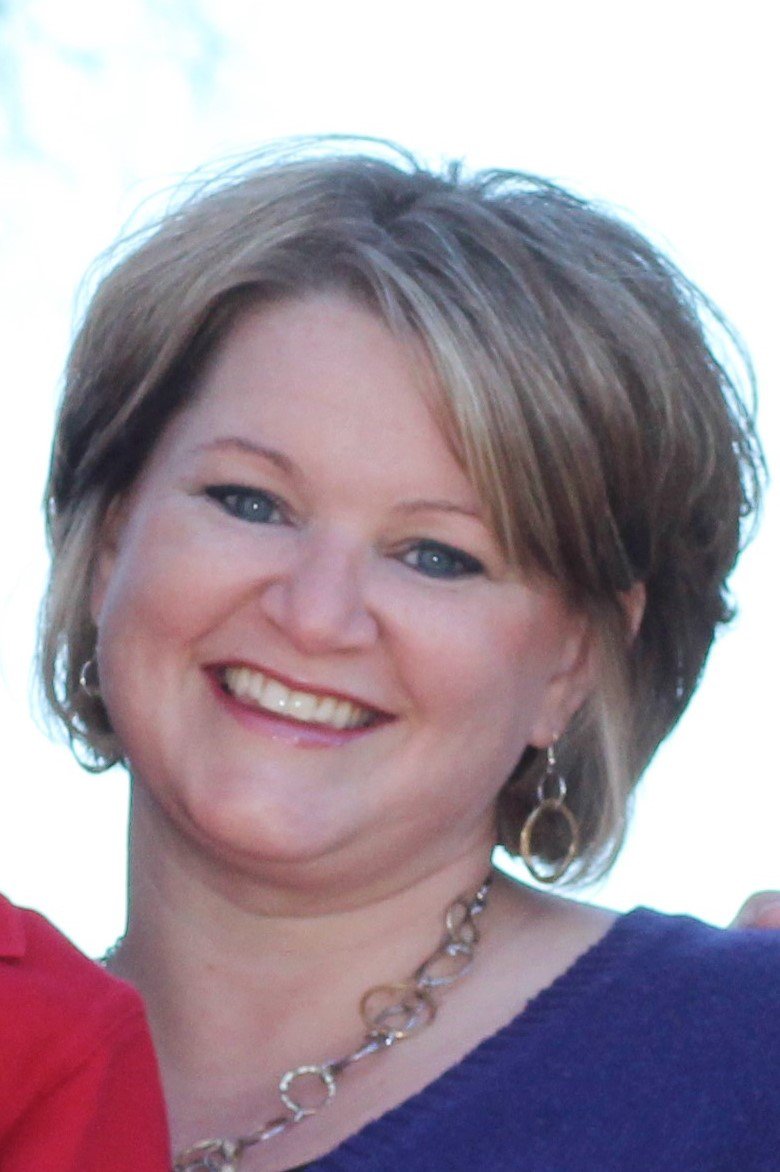 Oberlin Campus Director
Sarah Shaw