What's happening at McCook E-Free
Bell Ringing
Our church is ringing bells for the salvation army at Walmart on December 3rd. Contact the church office if you would like to sign up for an hour slot.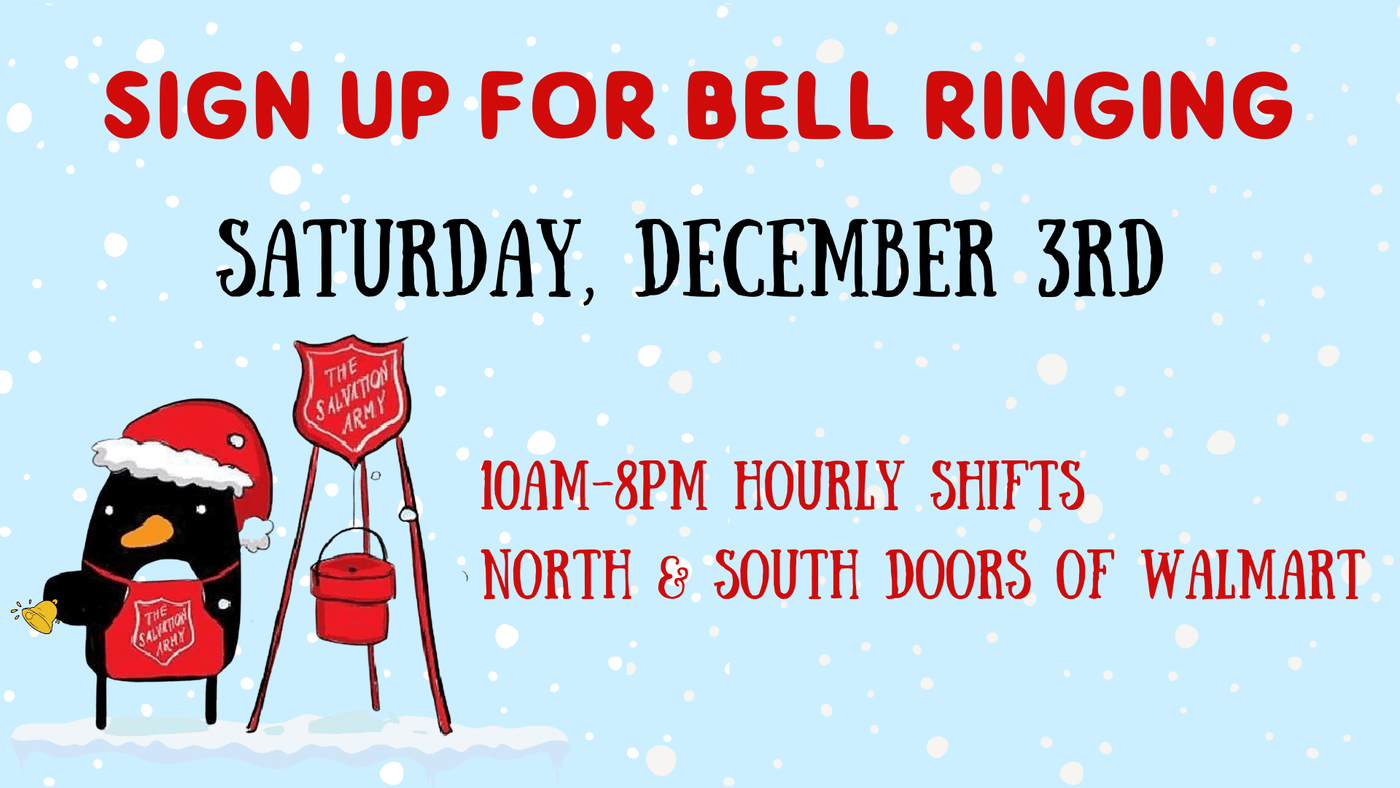 Giving Tree
This is an opportunity to bless a family this Christmas season. Grab a family off of our giving tree in the foyer. Gifts must be returned to the church by Dec 18th with the family's code written on the wrapped present.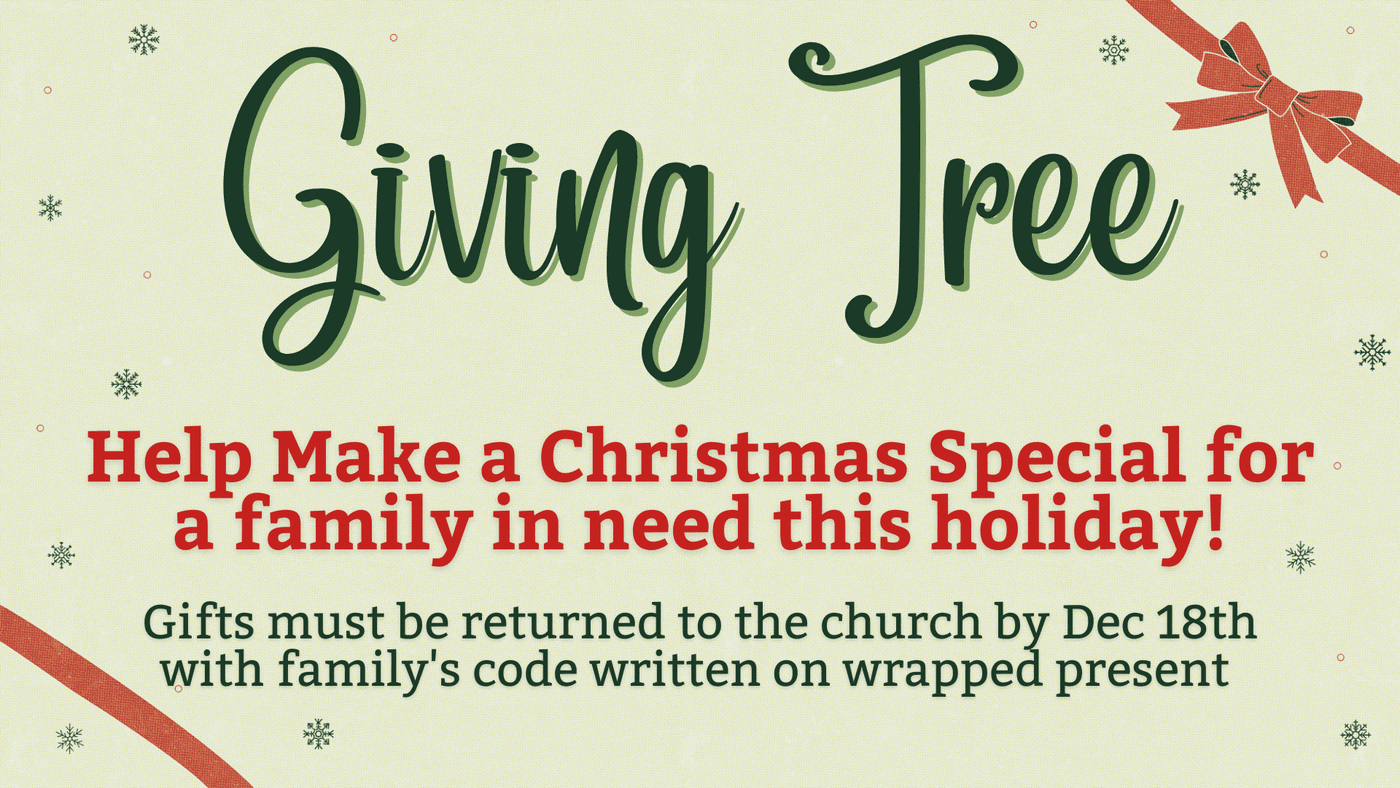 Men's Breakfast
Men's Ministry hosts a men's breakfast every month. This month, Men's breakfast will be on December 17th at our McCook Campus.
Christmas Eve Services
Join us for one of our Christmas Eve Services!
Oberlin - 3:00pm at 1 Morgan Dr, Oberlin, KS 67749
McCook - 4:30pm & 5:45pm at 602 E 14th Street, McCook, NE 69001
Cambridge - 7:30pm at 1003 Nelson St, Cambridge, NE 69002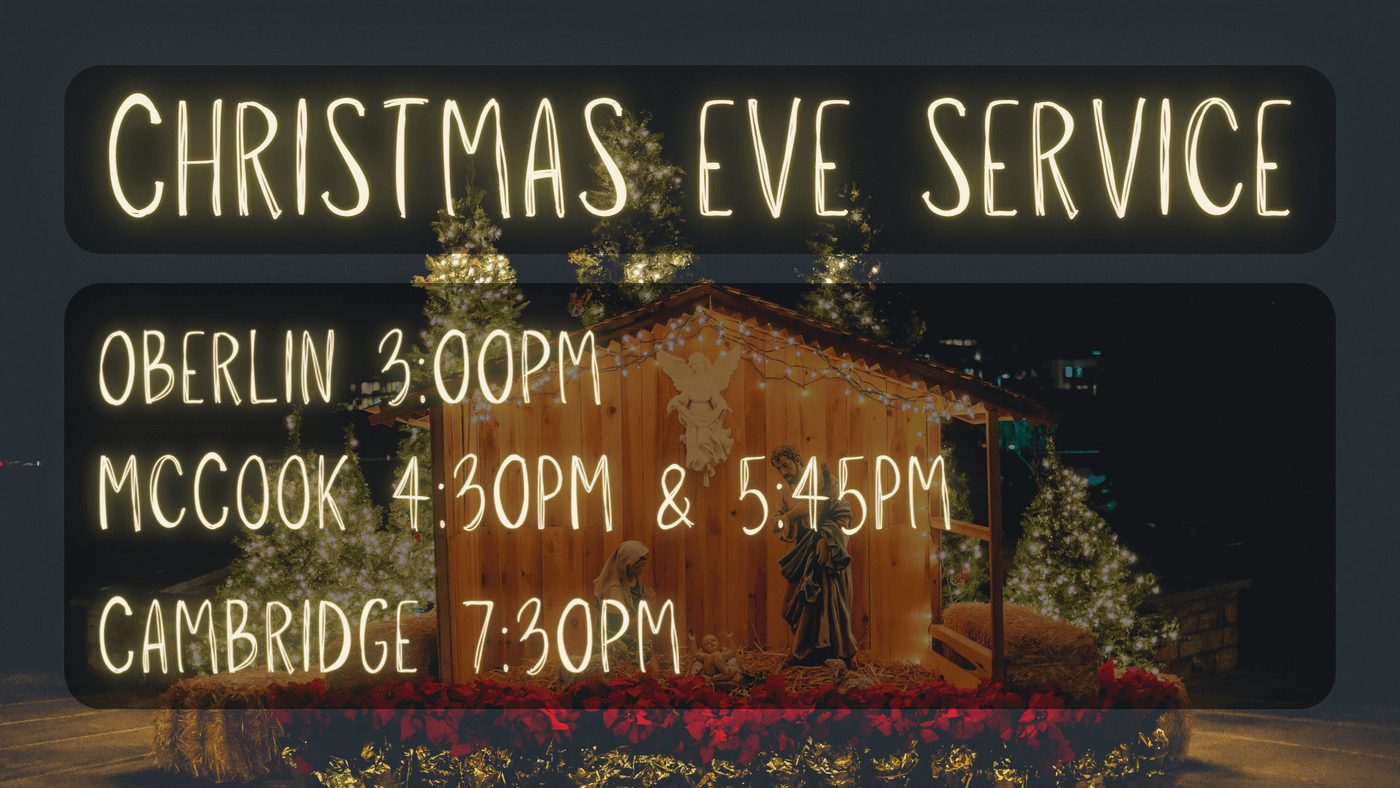 Perspectives Class
Perspectives is a fifteen-lesson education course exploring different aspects of God's global purpose. The course examines the story of God fulfilling His promises from four vantage points or "perspectives"— Biblical, Historical, Cultural, and Strategic. The Perspectives Class this Spring will begin on January 16th from 6:00-9:00 pm. Sign up today at perspectives.org.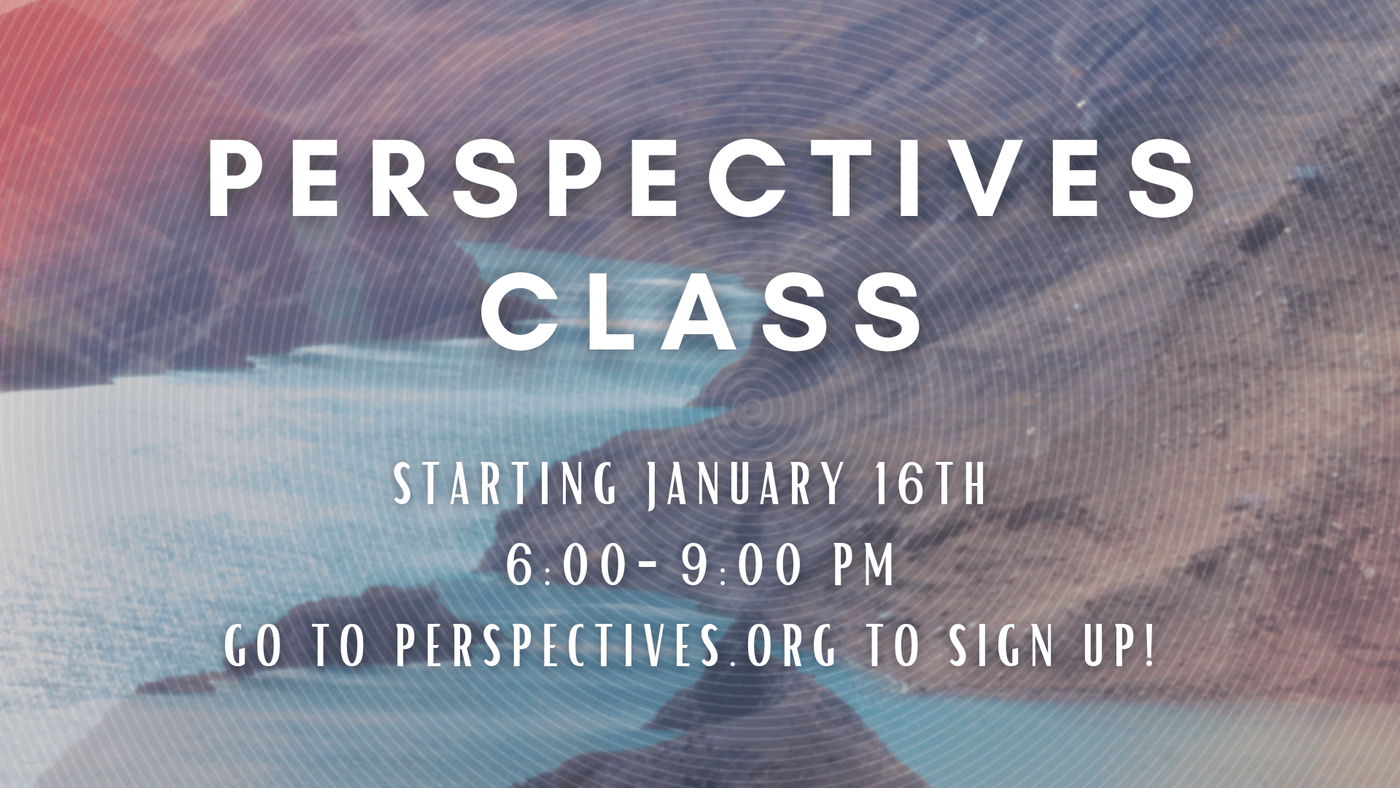 McCook E Free Church Calendar
There's always something great happening at McCook E-Free Church for you and your family. Explore our calendar of upcoming services and events using our calendar below!