What's happening at McCook E-Free
Independence Day
Our Office will be closed Monday, July 4th for Independence Day.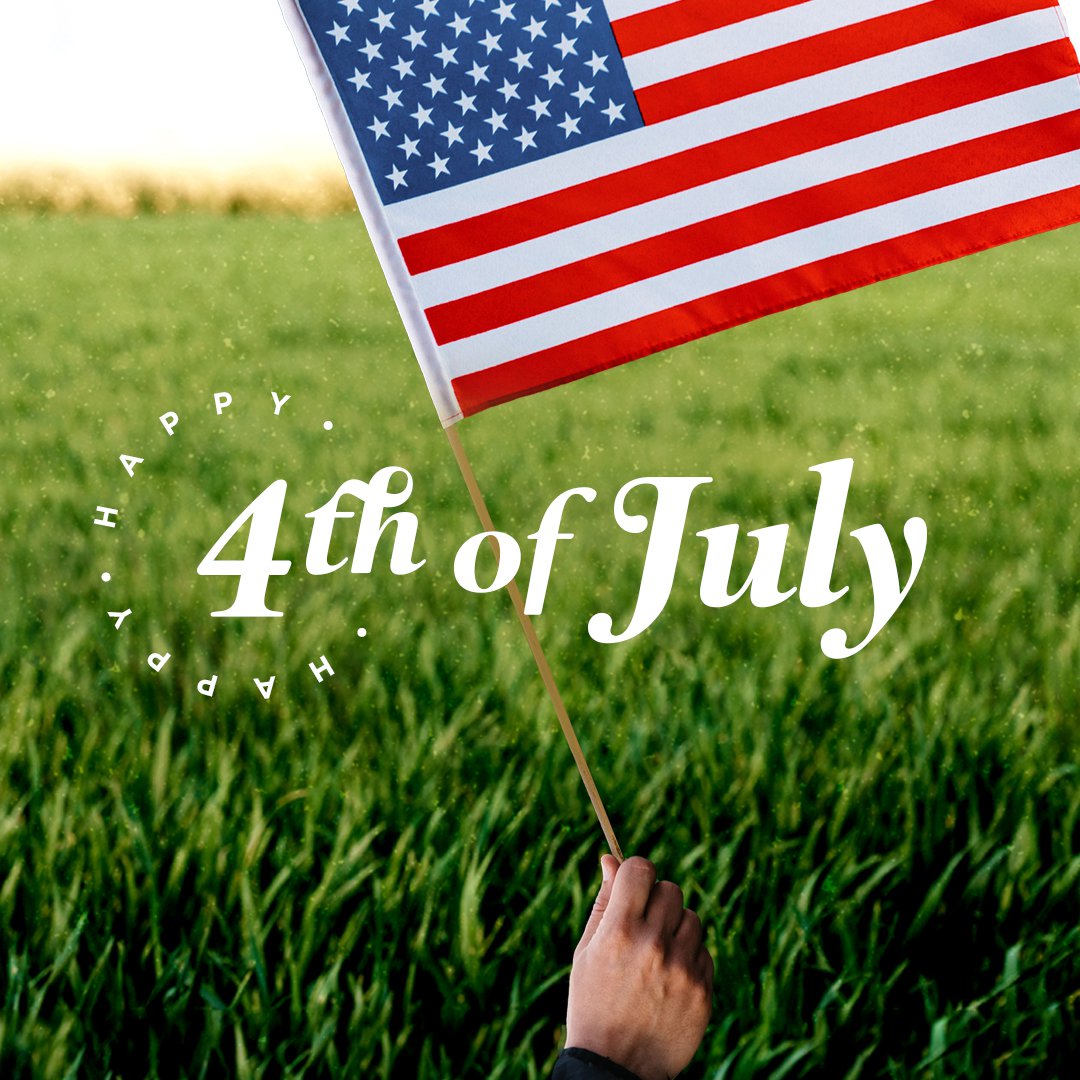 Esprits 2022 in Cambridge
Esprit Concert is a performing arts group based out of Lincoln Berean Church. 65 high school students sharing Jesus through high-energy music & drama! At Cambridge High School Gym on July 5th at 7:00 pm admission is free but they will be asking for donations.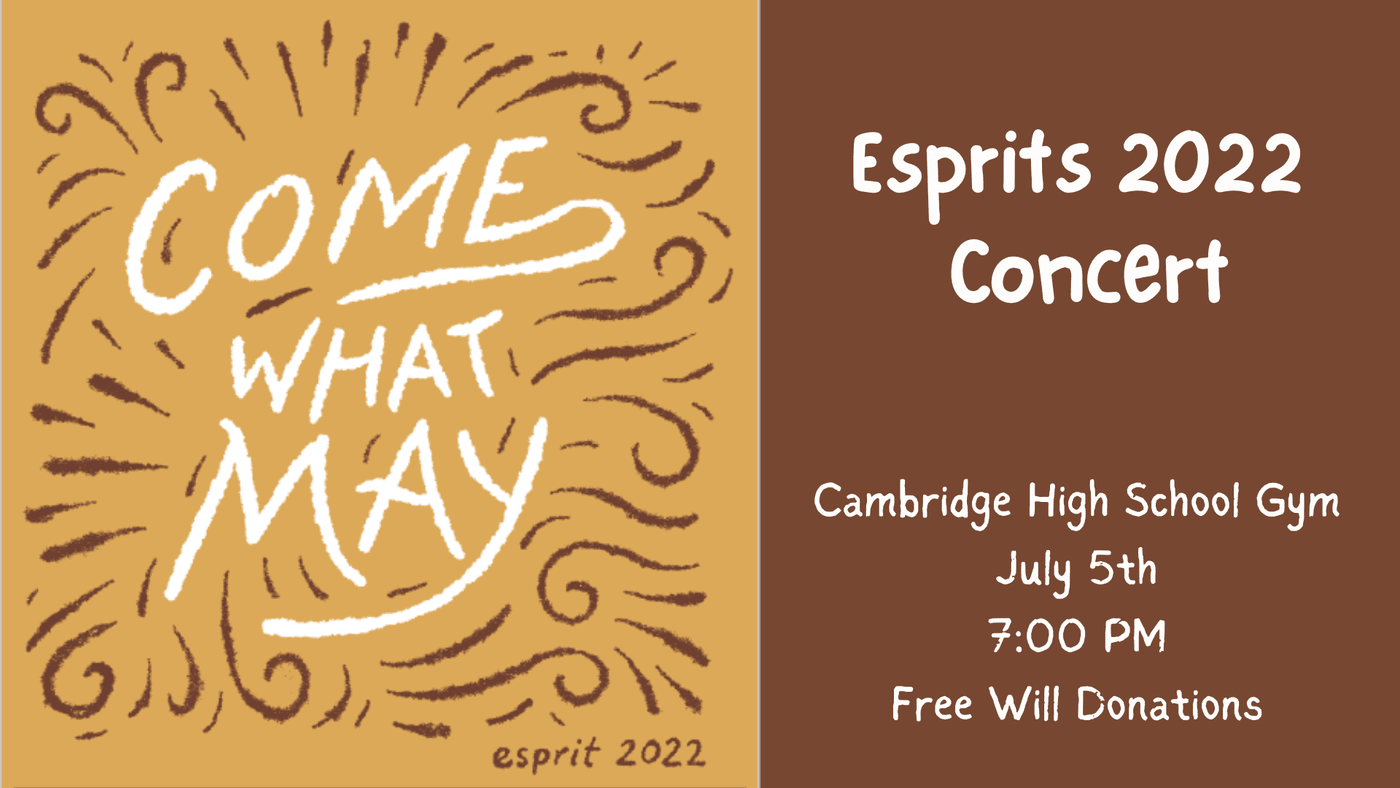 Church Campout at Cambridge Lake
Join us for our annual Church Campout this year, July 15-17. Bring your family and friends out to Cambridge lake to have a great weekend surrounded by your church family.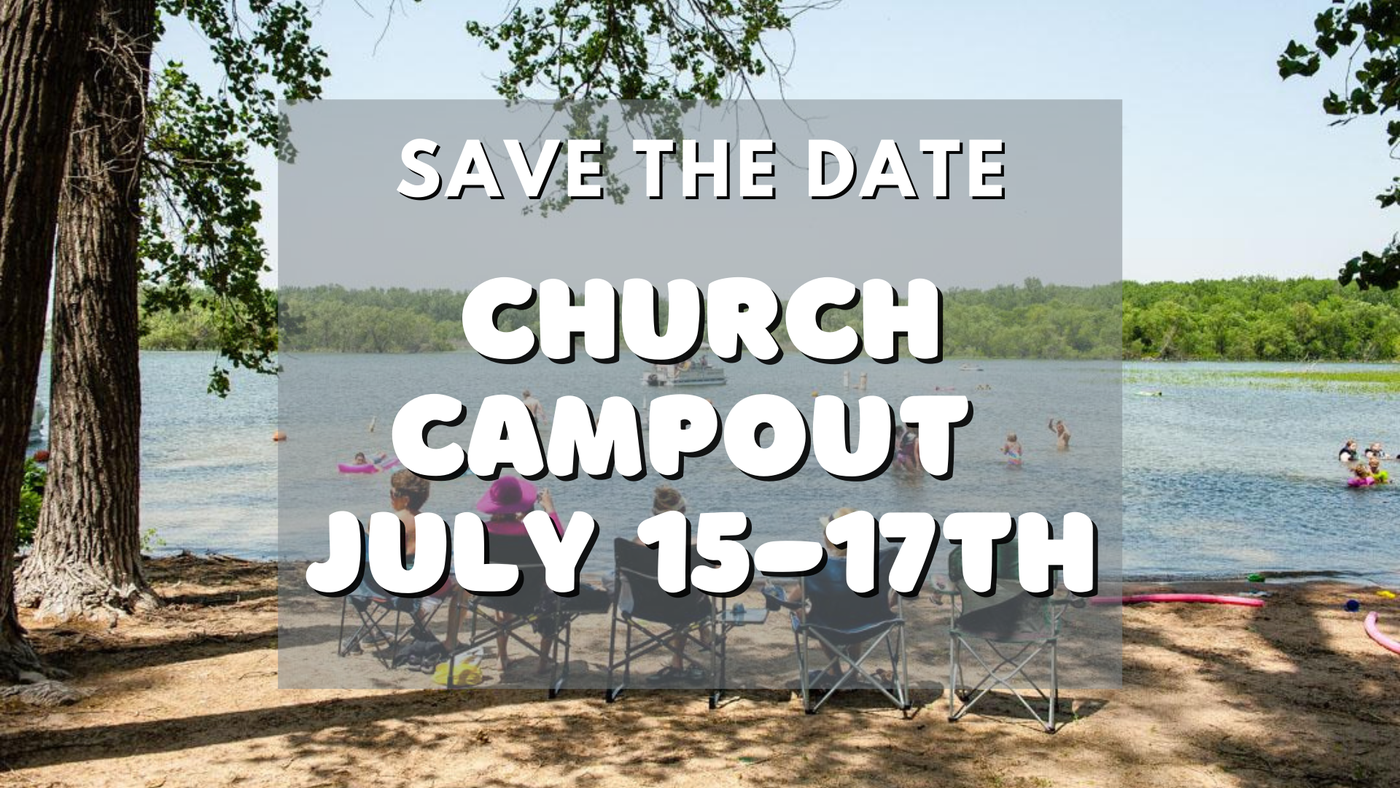 Lake Baptisms
On July 16th we will be having lake baptisms at Cambridge Lake during our church campout. Call the office and let us know if you are wanting to get baptized at Cambridge Lake!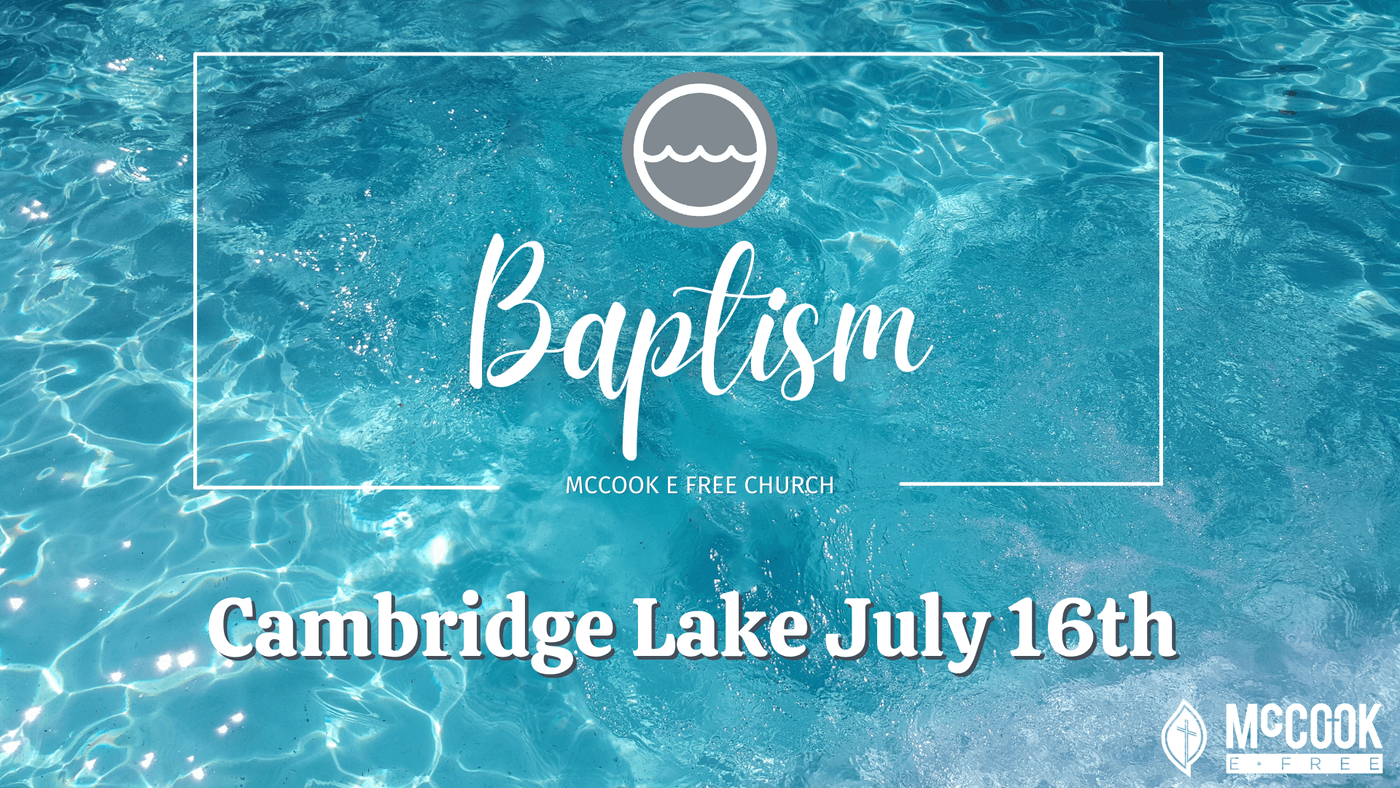 Men's Breakfast
Men's Ministry hosts a men's breakfast every month. This month, Men's breakfast will be on July 16th. Location and time will be shared when the date gets closer since Men's Breakfast lands on the same weekend as our church campout.
VBS 2022
This summer VBS will be August 1st-4th. Stop by the office and get your kids registered or sign up to be a volunteer!
Trip to Kentucky
October 2nd-8th is the LAFF-sponsored trip to the Ark Encounter and Creation Museum, Shaker village, and Corvette Museum in Kentucky. This is open to anyone in the church or friends and relatives. The bus is filling so reservations need to be made. Contact Eileen Young for more information.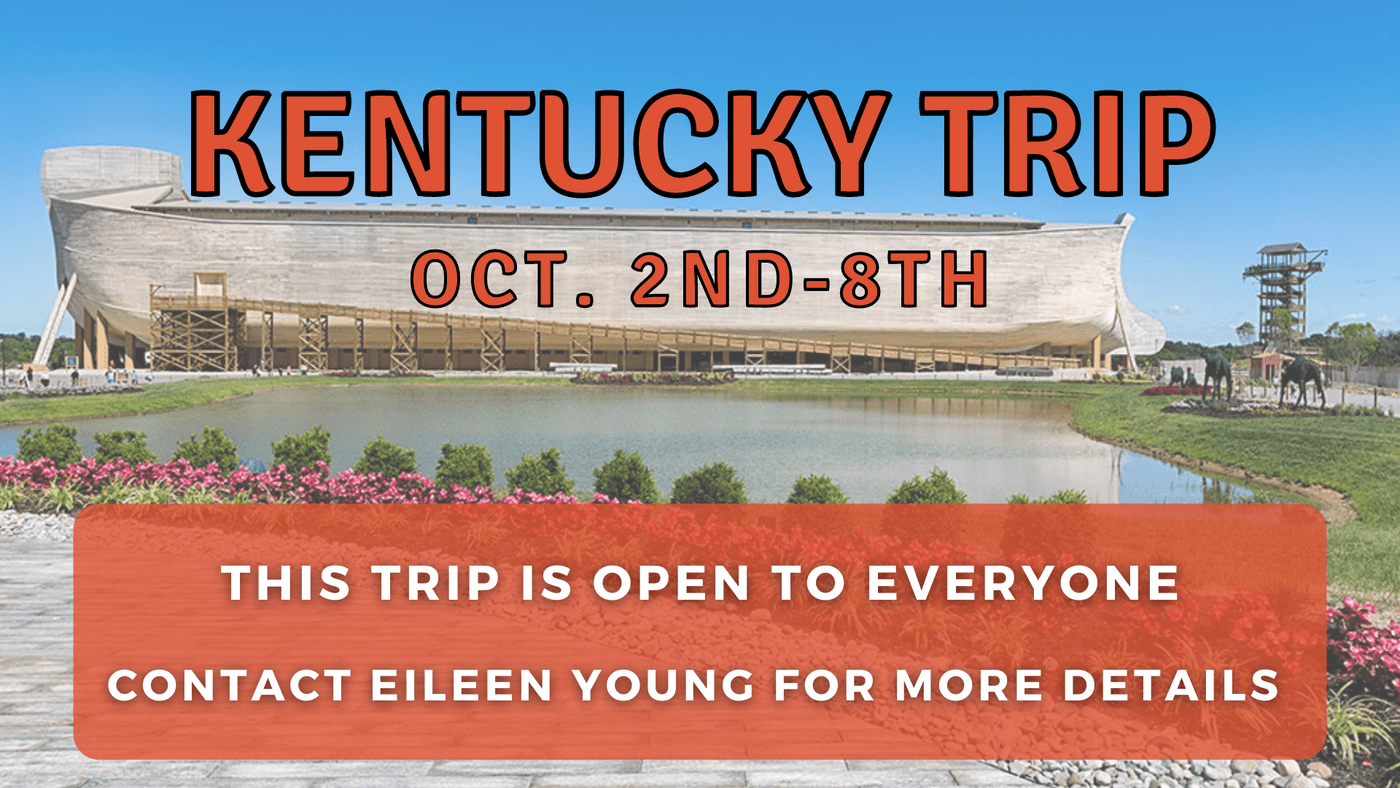 McCook E Free Church Calendar
There's always something great happening at McCook E-Free Church for you and your family. Explore our calendar of upcoming services and events using our calendar below!