What's happening at McCook E-Free
Hispanic Night
On August 20th, L.A.F.F. will be hosting a Hispanic Night. This event is open to everyone and will be a night filled with great food, fellowship, and stories of a family coming to America. Tickets for this event are $10 and will be sold in the foyer or at the church office between Aug 7th-14th.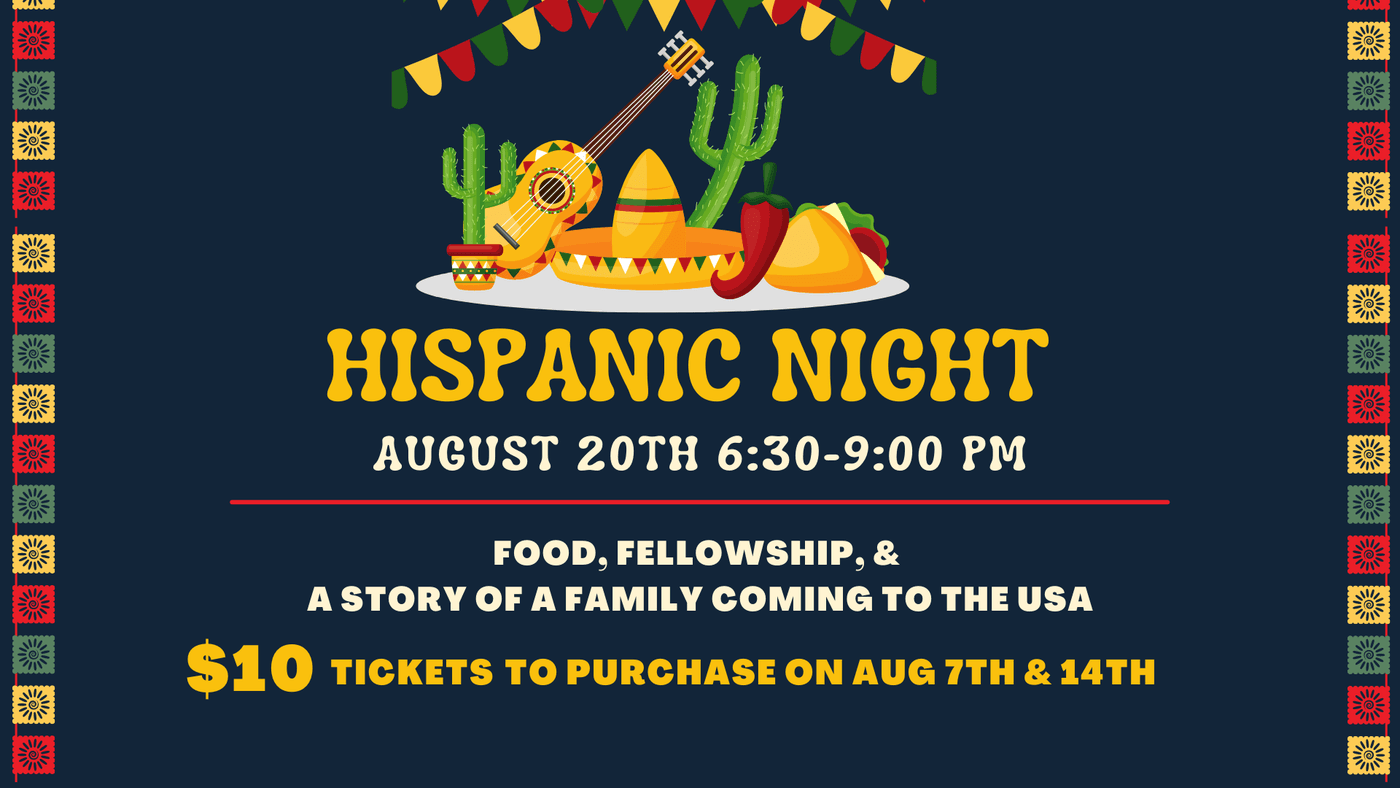 Men's Breakfast
Men's Ministry hosts a men's breakfast every month. This month, Men's breakfast will be on August 20th at our McCook Campus.
AWANA Kickoff
AWANA will have their Kickoff Night on August 31st at the YMCA. The pool will be open so make sure your kids bring their swimsuits. Food will be provided and you will be able to register your kids for the AWANA year. AWANA registration is open for PreK - 5th Grade Students.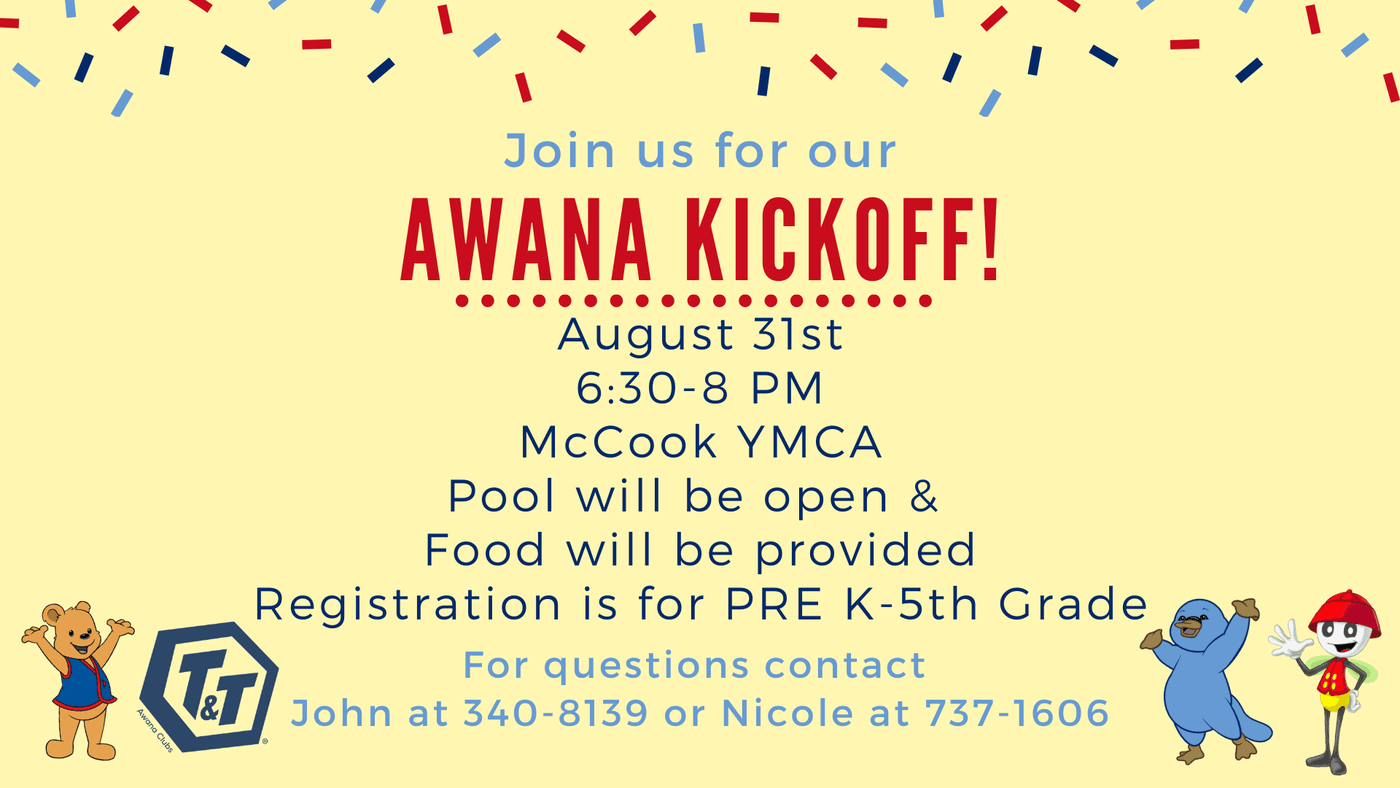 Fall Kick Off
On September 11th, Pastor Jeff is back and we are beginning a new sermon series called Framework. We will also have our LifeTeam, LifeStudies, and a few Ministries at tables so everyone will have a chance to get plugged in the church this fall.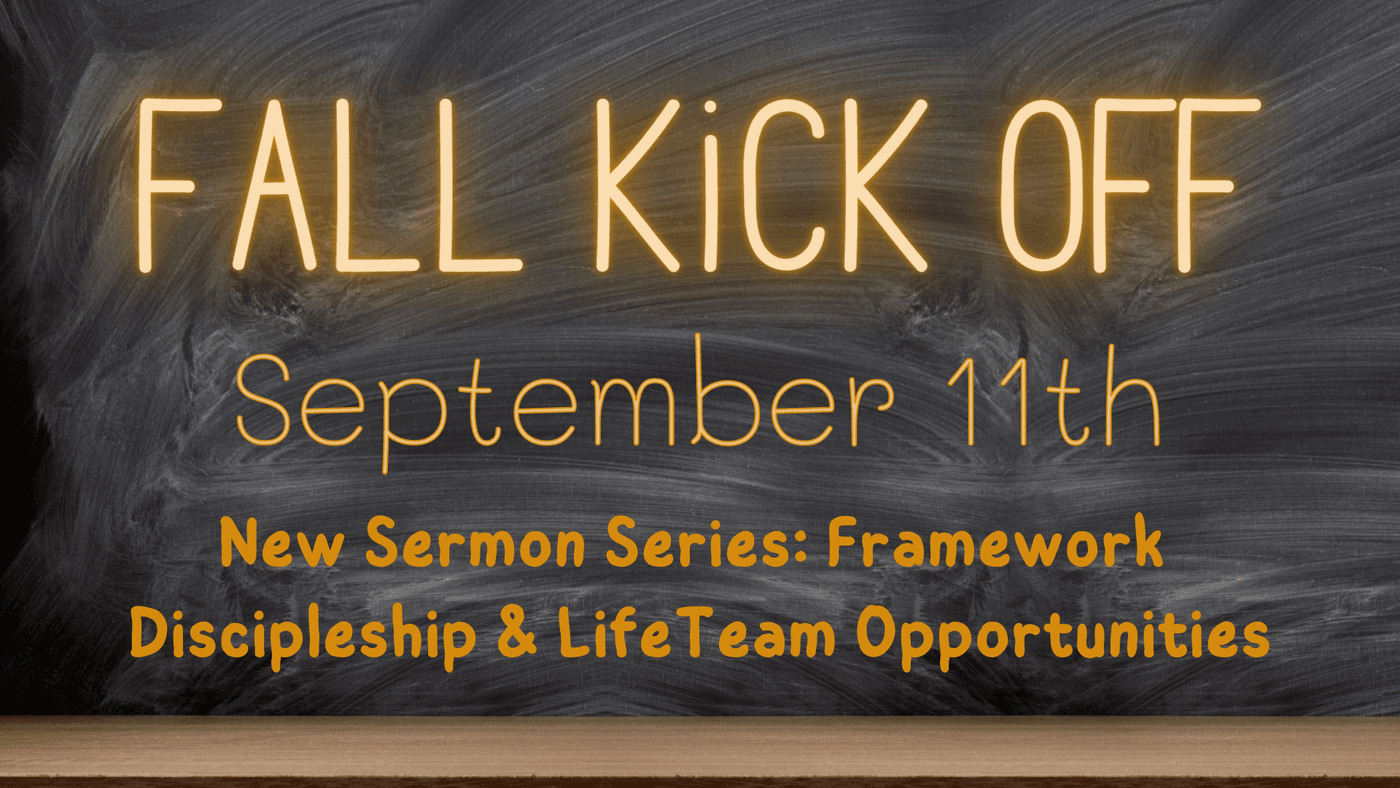 Trip to Kentucky
October 2nd-8th is the LAFF-sponsored trip to the Ark Encounter and Creation Museum, Shaker village, and Corvette Museum in Kentucky. This is open to anyone in the church or friends and relatives. The bus is filling so reservations need to be made. Contact Eileen Young for more information.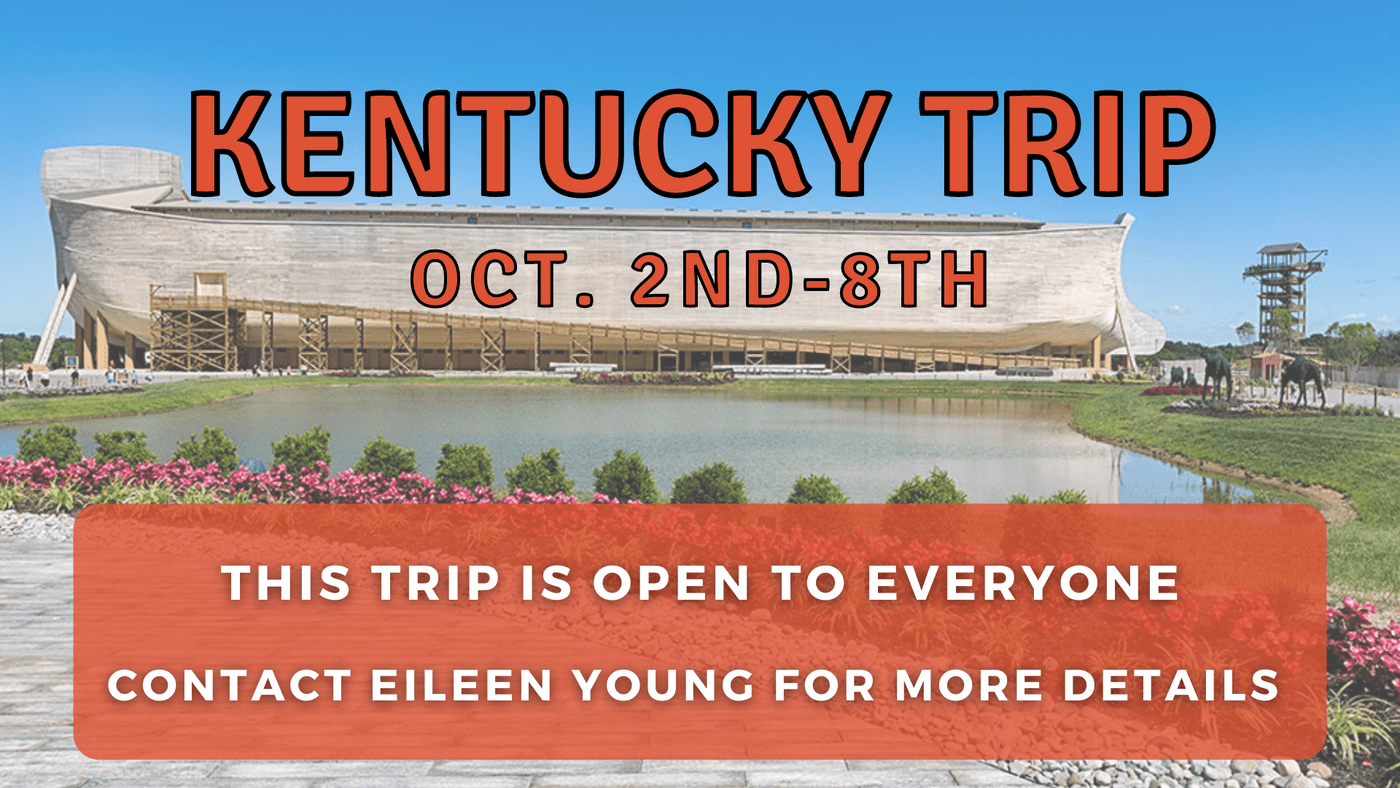 McCook E Free Church Calendar
There's always something great happening at McCook E-Free Church for you and your family. Explore our calendar of upcoming services and events using our calendar below!