What's happening at McCook E-Free
Hay Rack Ride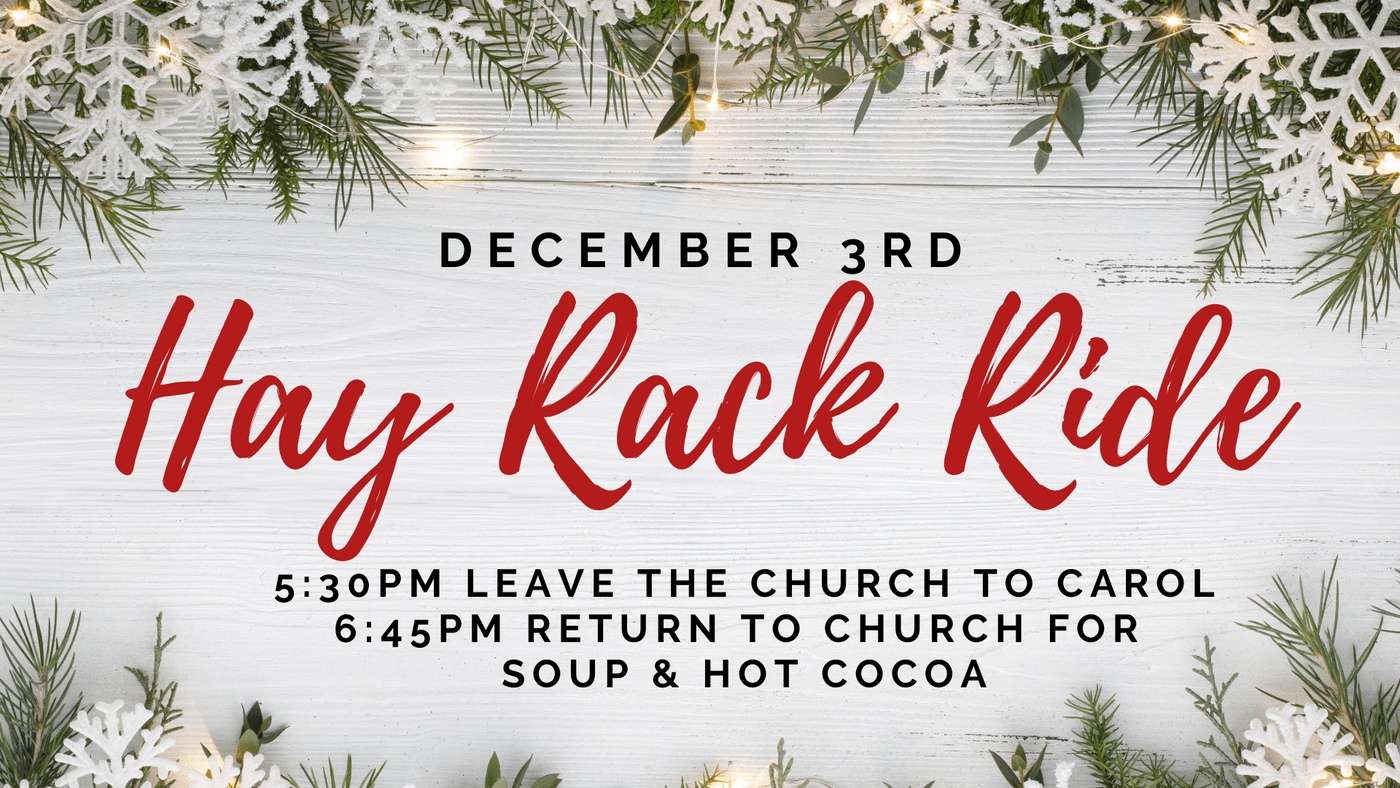 On December 3rd, join us for an evening filled with caroling, soup, and hot cocoa.
We will meet at the church starting at 5pm and leave the church at 5:30pm to begin caroling. We will carol for 1-1 1/2 hours and then return to the church to fellowship over soup, cookies, and hot chocolate.
This is open to anyone. Children under 6th grade must be accompanied by a parent. JH and HS kids have to have an off-site registration form filled out.
Please make sure you dress warm, maybe even bring a blanket!
Come and have fun!!
The Star Movie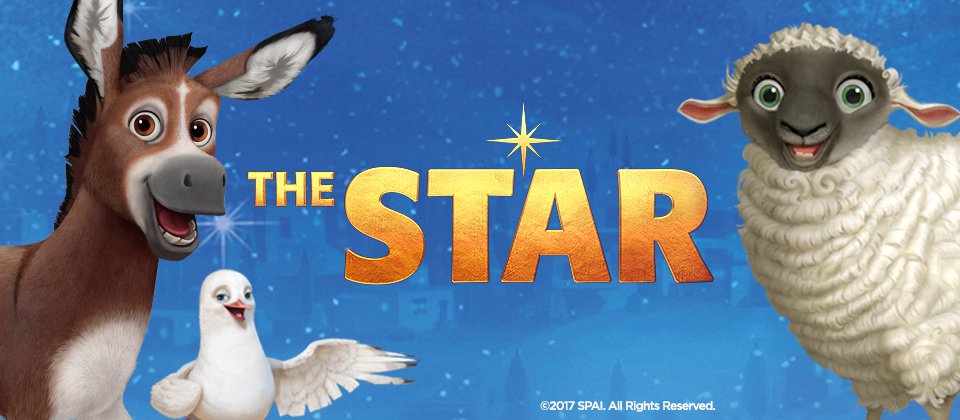 Join us for a fun family movie event!
SHOWING TIMES:
McCook Campus: December 18th at 4:00 PM
Cambridge Campus: December 19th at 3:00 PM
McCook E Free Church Calendar
There's always something great happening at McCook E-Free Church for you and your family. Explore our calendar of upcoming services and events using our calendar below!