Pastoral Staff
Jeff Donelan
Senior Pastor
Jeff graduated in 2012 with a MA degree in Christan Education from Dallas Theological Seminary. Jeff's calling and passion are to explore how the church can most effectively engage, equip, and encourage people in the discipleship process. Jeff and his wife, Deborah, have two boys, Josiah and Titus. After 8 years as our Adult Ministries Pastor, Jeff was officially announced as our new Senior Pastor on April 26, 2020.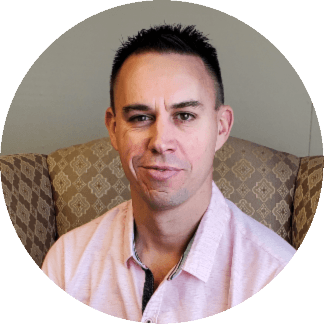 Joshua Clark
DISCIPLESHIP & CONNECTIONS PASTOR
Trevor Smith
Youth & Family Pastor
Trevor completed his Master of Theological Studies at Midwestern Baptist Theological Seminary with an emphasis on Preaching and Pastoral Ministry. He also served four years in the US Marine Corps. Trevor and his wife, Auli, have three daughters and one son, Hadley, Norah, Lauryn, and Ezra.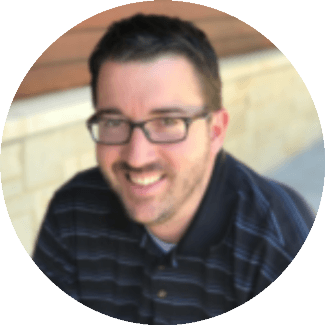 Additional Staff
Haley Rambali
Communications Director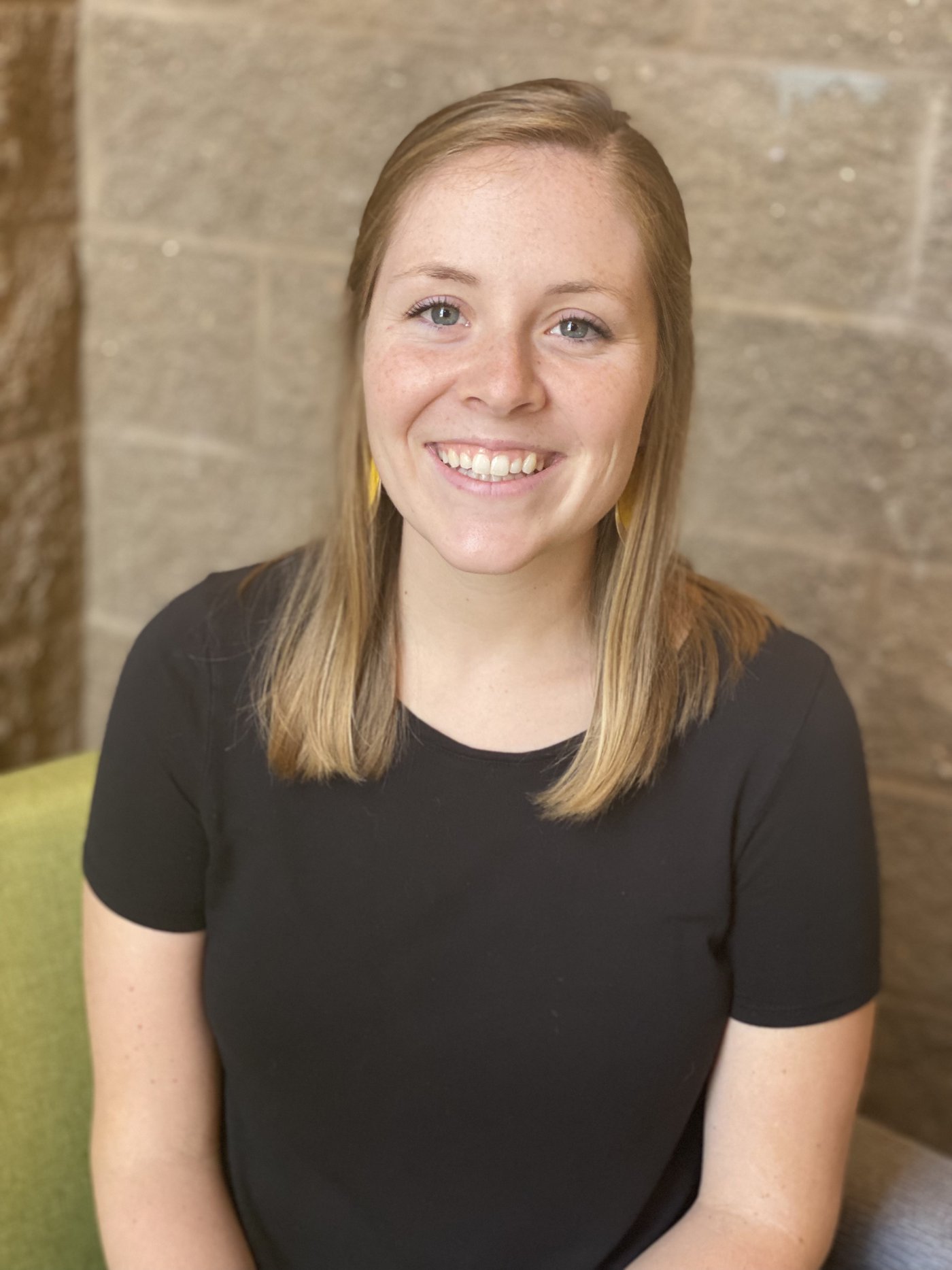 Dorene Gordine
Children's Ministry Director
Dorene has served in the Children's Ministry since 1991 & became the Children's Ministry Director in 2017. She has three adult daughters & two grandchildren.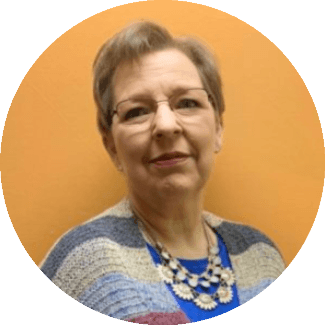 Chrissy Hansen
Administrative Assistant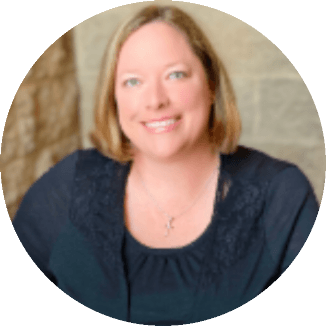 Steve Kotschwar
Custodian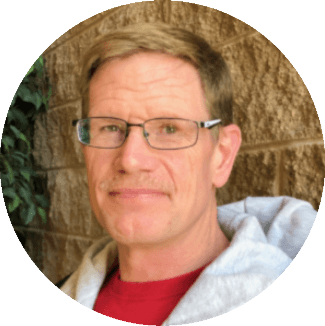 Anne Wiemers
Administrator
Anne received a Bachelor of Science degree in Behavioral Science. She previously worked at the Work Ethic Camp where she continues to lead a weekly Bible study. Anne and her husband, Brian, have three sons and one daughter, Derek, Dania, Shannon, & Ross. They also have two granddaughters, Anna & Havanna.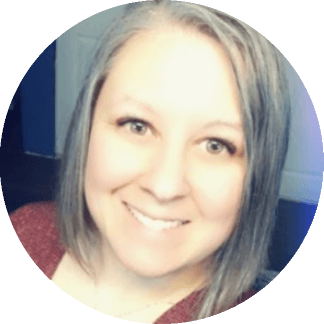 George & Eilleen Young
Sr. Adult Ministry Directors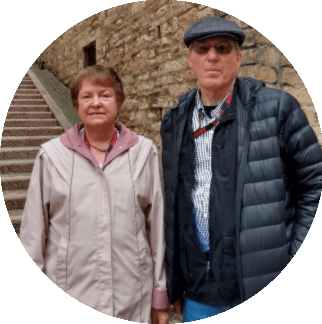 Campus Staff
Kim Huxoll
Campus Director, Cambridge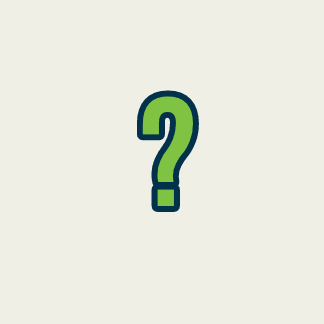 Sarah Shaw
Campus Director, Oberlin